Running Nyx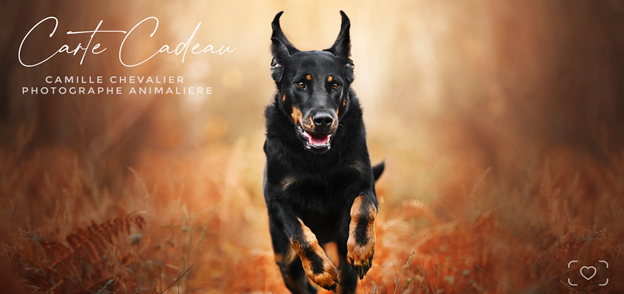 WORKSHOP
Driven by a passion and an intense thirst for discovery, it is important to me to share with you my techniques and secrets to create photos full of magic! Learning is the key to progression. And I want to help you realize the photos of your dreams!
Transmission is part of me, I have been a coach and trainer in business and business school for more than 10 years. It is now at the service of creation and photography that I want to transmit my knowledge. Beyond the techniques that I will transmit to you, I also share my state of mind to succeed in developing his photographic project whether as an amateur or as a professional!
Training to master shooting and post-processing on Lightroom and Photoshop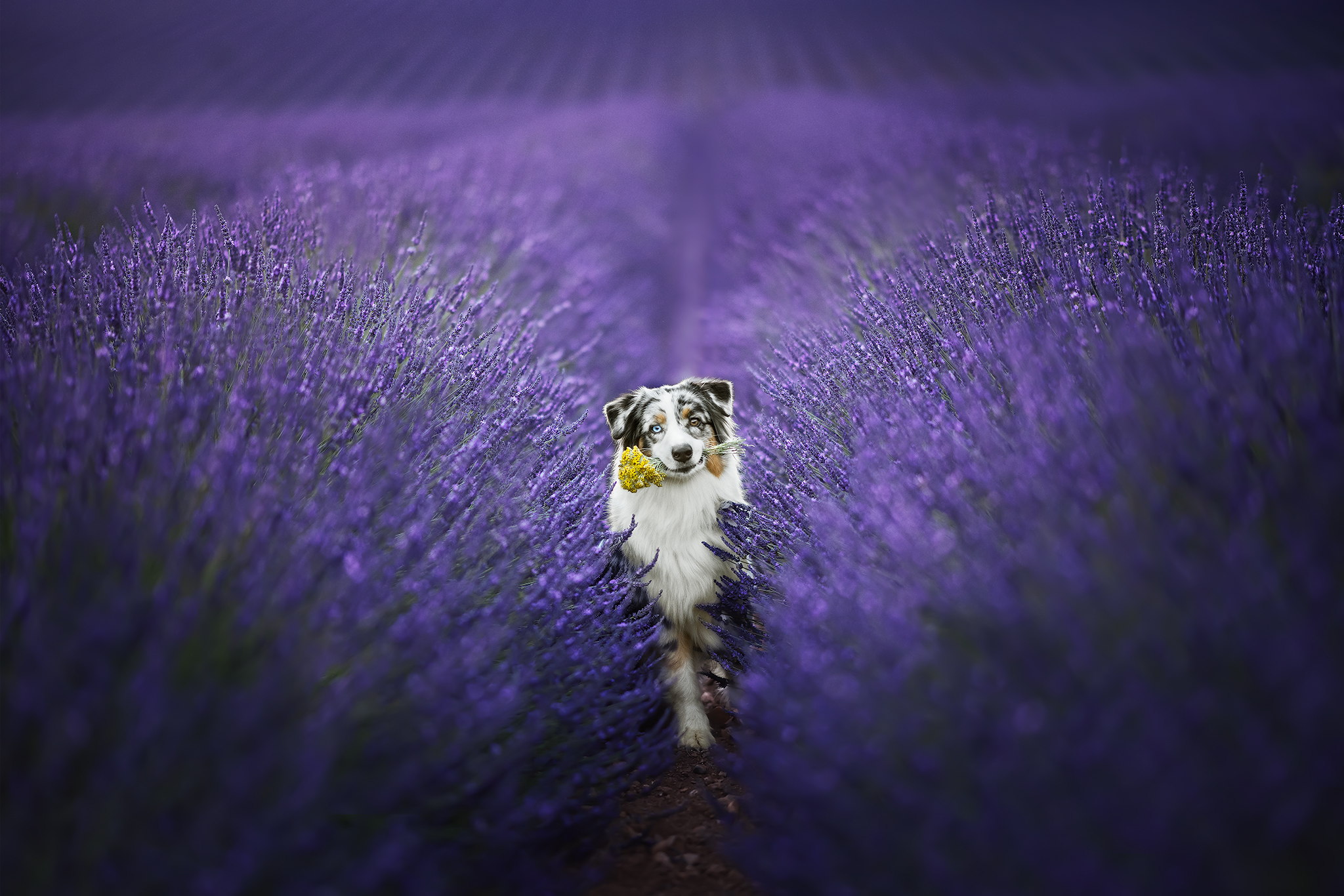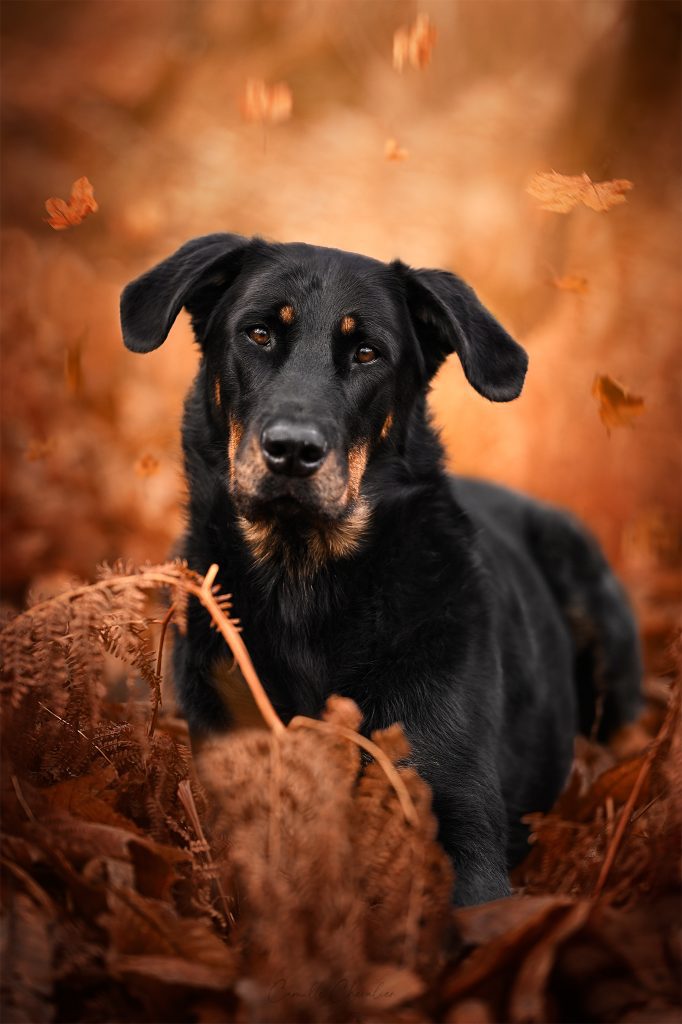 IMMERSIVE WORKSHOP
2 half-days or 1 day of personalized training
Face-to-face in Aix-en-Provence, and in France during the organized tours.
You are an amateur photographer and you want to be able to take beautiful pictures of your dog yourself?
Or do you want to professionalize yourself in the practice of canine photography?
This day spent together is a springboard to take your photos to another level.
You will have a solid foundation to get into artistic canine photography.
PART 1:MASTER THE THEORY OF SHOOTING
You have a DSLR, and yet, it's not enough for you to make beautiful photos?
In this part, I help you to be comfortable with the basics to unleash your creativity at the time of the shootings!
Your camera and your lenses will have no more secrets for you to succeed in portrait or moving photos!
I also give you the techniques of composition, light management and positioning of the subject to give more strength to your shots.
We will also discuss positive dog training tips to value the dog and capture his attention.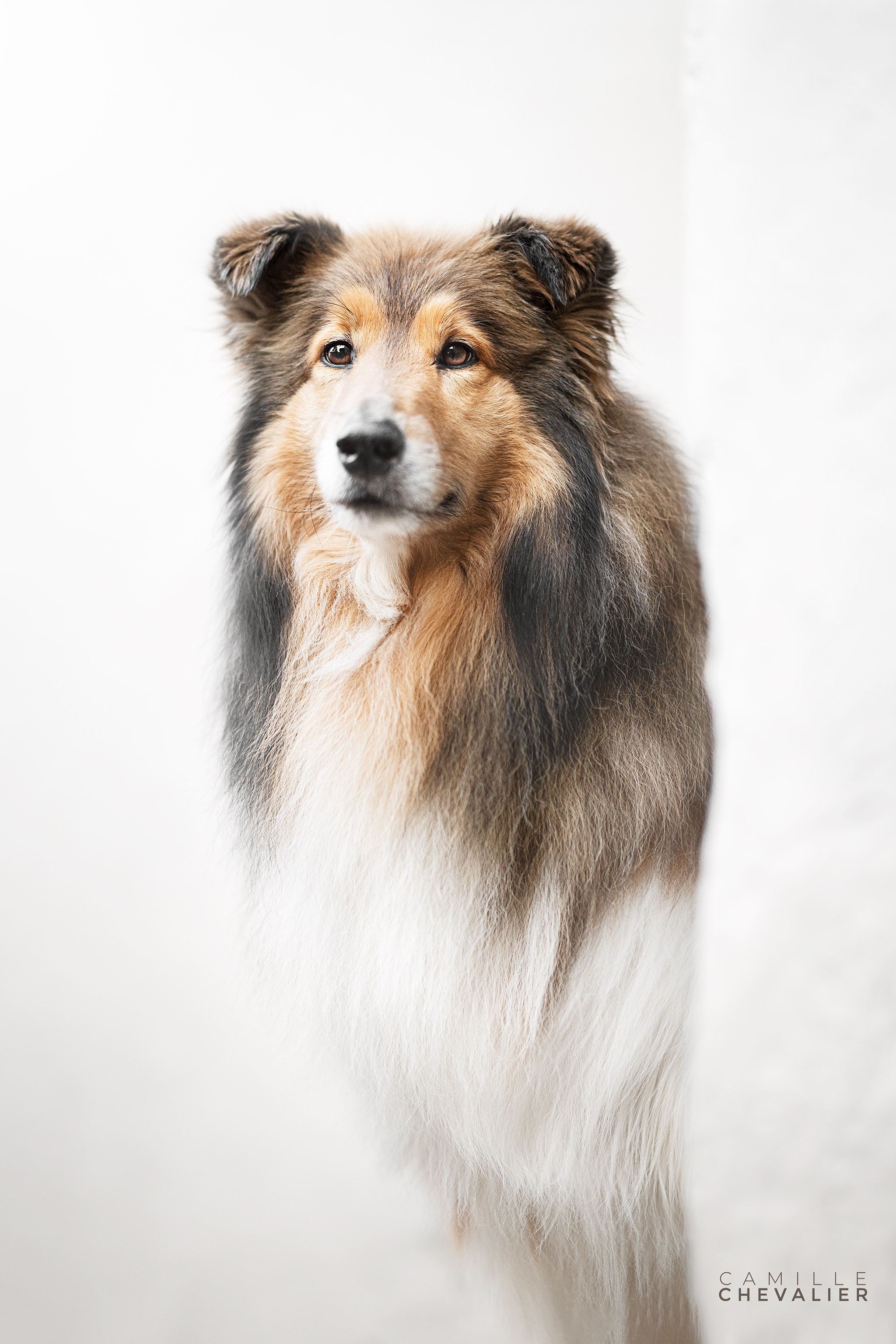 PART 2: TRAINING FOR SUCCESS
Do you find that your photos are too blurry or do you want to improve the composition of your photos?
We will practice together dog shots in portrait and in motion. Training is key!
I use dogs of several sizes, colors, and level of obedience so that you learn to be comfortable in all situations.
This will be an opportunity for you to know my tips to capture the attention of dogs and make my shots.
I take the opportunity to explain my choices as precisely as possible: the location, the photo equipment, the settings of my camera, the angles chosen, etc.
PART 3: ALL ABOUT MY WORKFLOW
You are new to photo editing and you would like to take the right SLRs right away?
Do you have basic knowledge, and you would like to assert your style in your photos?
To bring magic in your post-processing, I transmit my workflow with all my secrets of retouching!
We will use Lightroom and Photoshop together, on a photo taken during the workshop. After this training, you will know the different steps of optimizing the sorting of photos and the essential tools to give a visual identity to your photos.