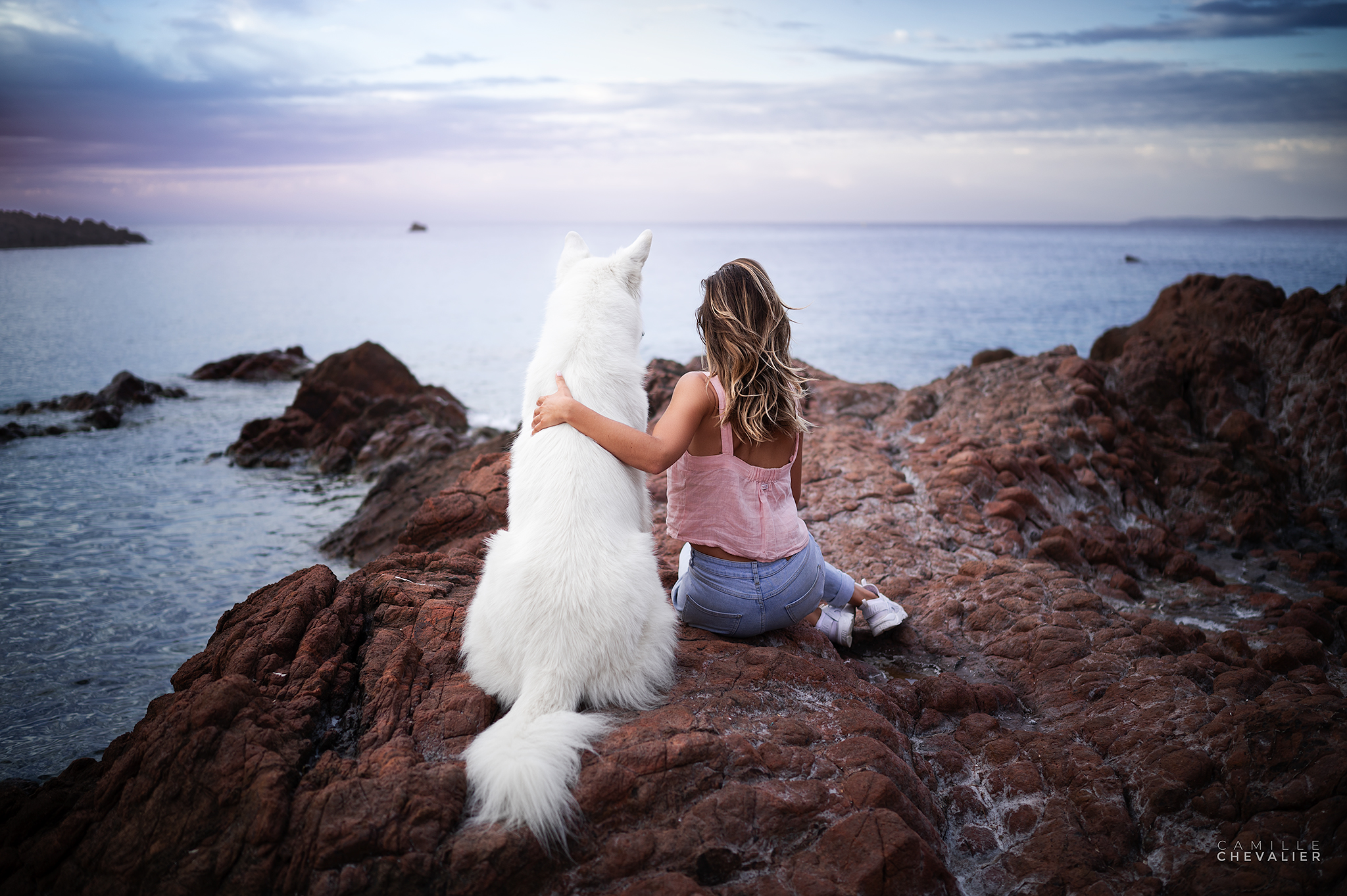 Running Nyx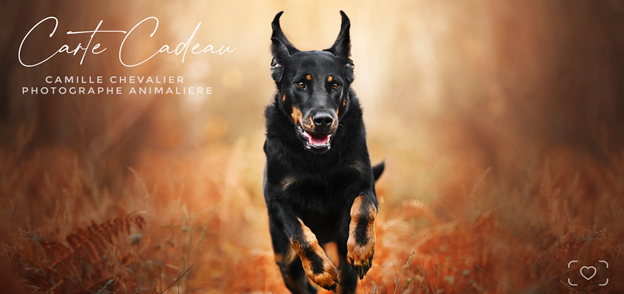 Who are we?
I am Camille Chevalier, professional photographer and trainer specializing in dog photos. My partner, Thierry, joins the adventure to offer you immersive videos that immortalize the essence of your relationship with your partner. This video part seems essential to us to complete the memories that we want to offer you!
We capture the beauty, the joy, the tenderness, the shining eyes of your 4-legged companions, all in the complicity and respect for the dog!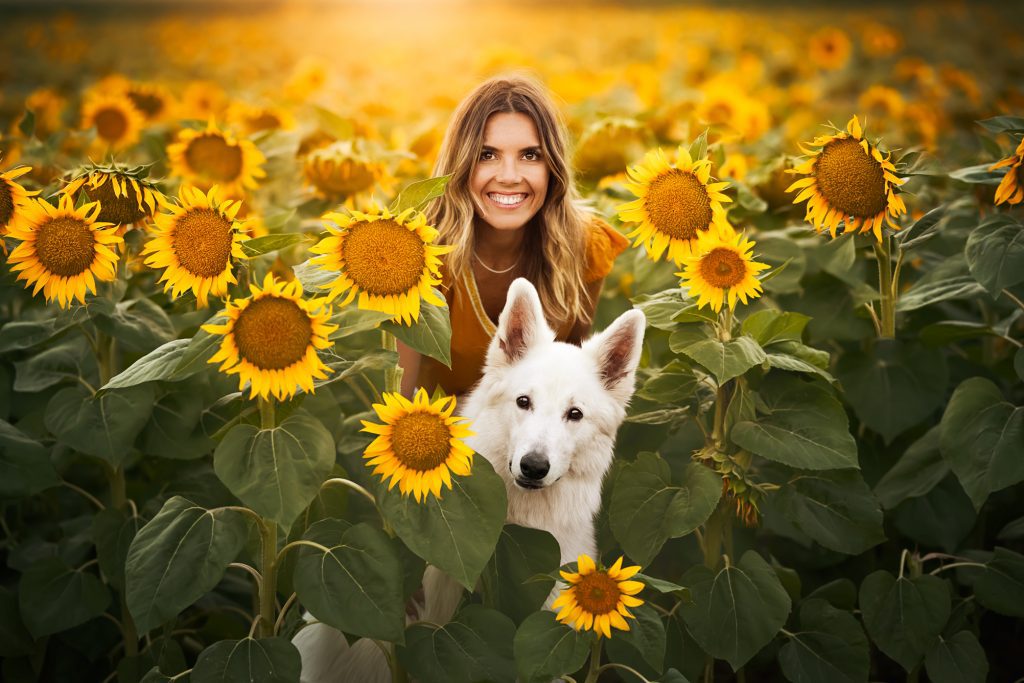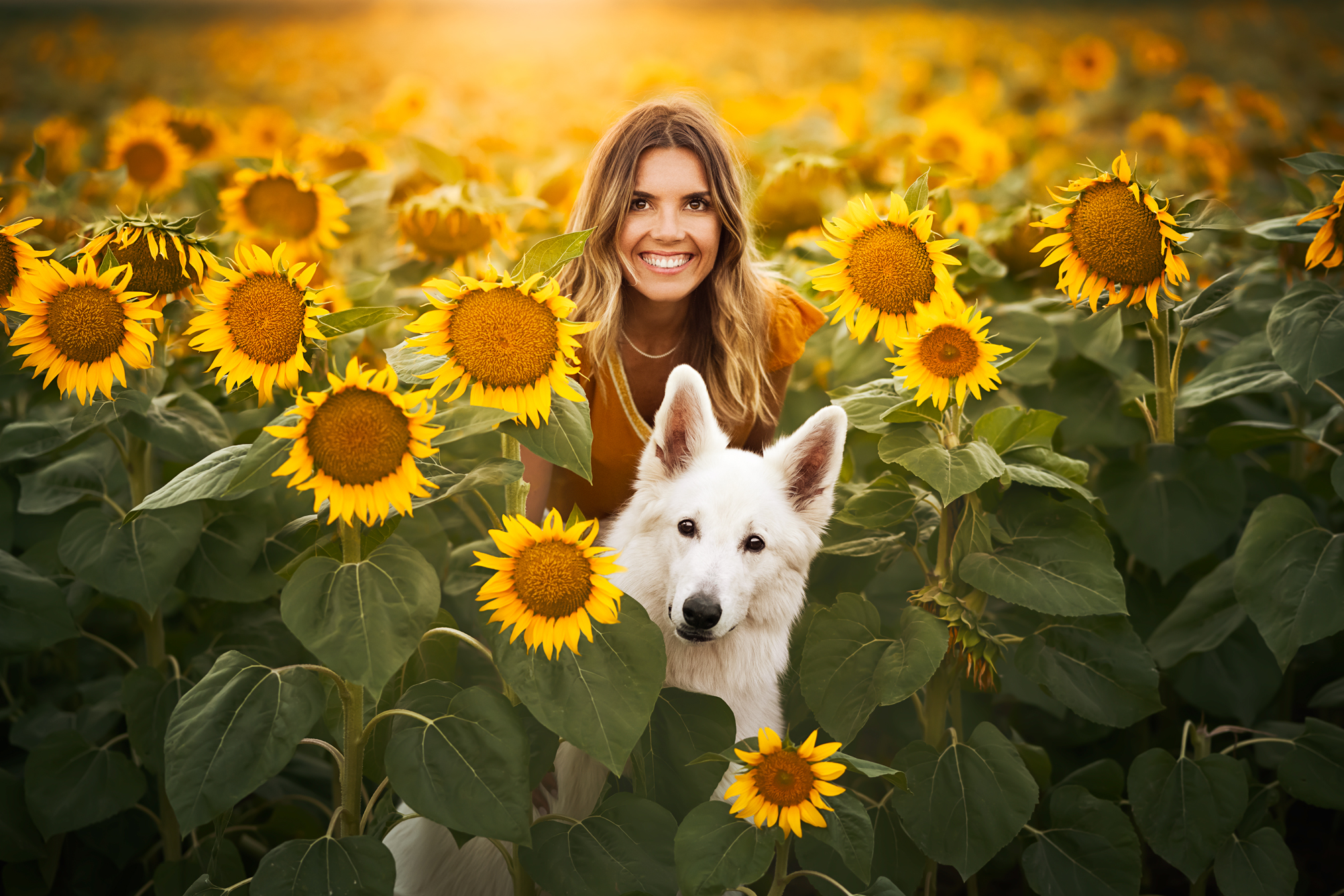 An overflowing passion
What gives us tears of inspiration is seeing the bond between humans and dogs!
They take us away from loneliness and reconnect us to the joy of the present moment. Yes, you will understand, dogs change our lives and we want to pay tribute to them through photography!
This magnificent adventure where your dog has an essential place allows to bring together values that carry me: creativity, surpassing oneself, complicity, human contact, communication with dogs (yes, I have always dreamed of being Yakari, the Indian that talks to animals).
Being a Photographer and Canine Videographer delight us in many ways, and we want to share this joy with you!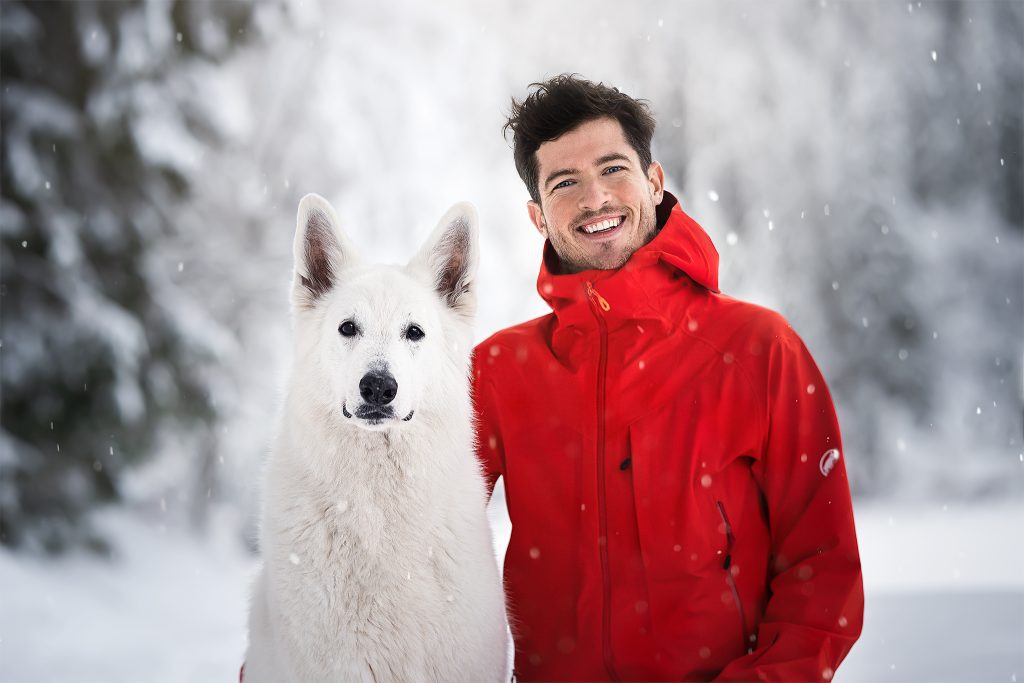 Love, joy and magic: the red threads of a photo and video shoot
Want photos or videos with your dog and don't like posing or having stiff, frozen smiles? That's good, neither are we. Here in the photoshoots, we have fun, we are ourselves and we enjoy the moment. Besides, the dogs invite us there! Of course, without having to learn how to pose, they are genuine. So much the better, that's what we love! My experience in dog training in the positive method allows me to guide dogs in a fun way while working on the composition of the photo.
And what thrills when you see your complicity that emerges from the photos, after a session. Did we already tell you? We love our job! #LOVEMYJOB
The road to excellence
There are many times in our life that dogs have allowed us to be a better version of ourselves. They even allowed Camille to win prizes in the biggest international dog photography competitions. Having two photos ranked in the TOP 25 among 3000 photographers makes us even more eager to offer you the best for you and your dog!
Hundreds of hours of training
Camille trained with the best dog photographers in the world as well as with other successful portrait photographers to master shooting, my visual identity, retouching software like Lightroom and Photoshop, offer a customer experience, … He keeps me offering you the best result during your sessions and during my training.
And concretely?
We invite you to live this strong moment together in the company of your dog to immortalize your love.
We can plan an outdoor photo shoot near Aix-en-Provence, in France or in Europe, in a place that is close to your heart or you can let yourself be guided to my favorite places!
We are planning several photo tours during the year, in particular in Toulouse, Nice, Haute Savoie, Brittany, Switzerland, Germany, Austria, Italy, …
We can discuss it face to face or by contacting me by email or on my social networks.
Unforgettable memories in perspective!