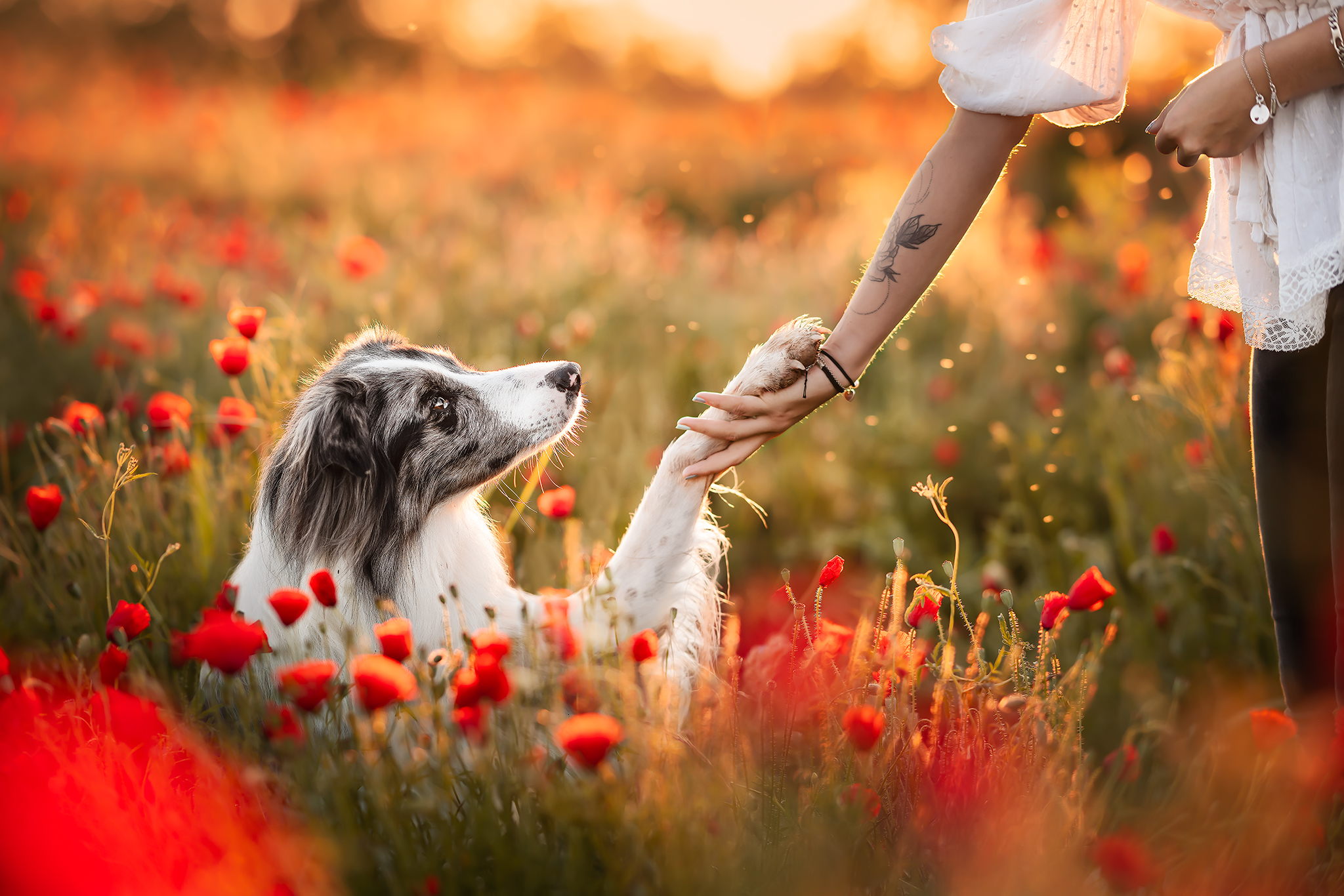 Running Nyx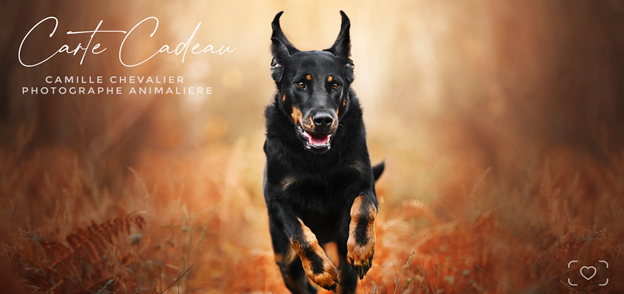 ONLINE COACHING
Driven by a passion and an intense thirst for discovery, it is important to me to share with you my techniques and secrets to create photos full of magic! Learning is the key to progression. And I want to help you realize the photos of your dreams!
Transmission is part of me, I have been a coach and trainer in business and business school for more than 10 years. It is now at the service of creation and photography that I want to transmit my knowledge. Beyond the techniques that I will transmit to you, I also share my state of mind to succeed in developing his photographic project whether as an amateur or as a professional!
Training to master shooting and post-processing on Lightroom and Photoshop
THE FLAGSHIP COACHING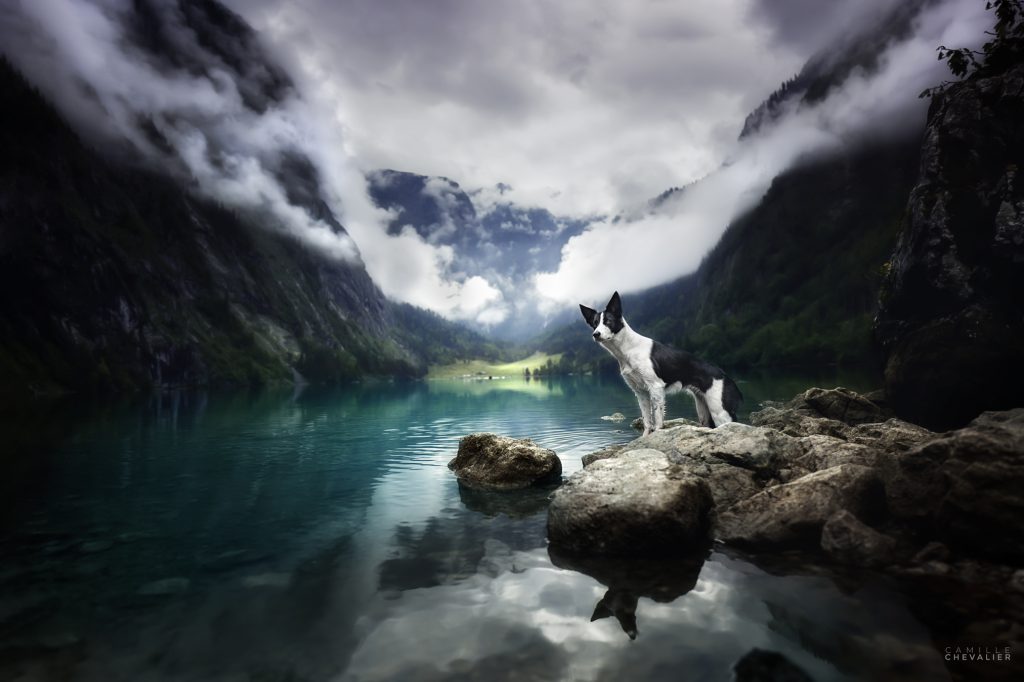 COACHING: PHOTO REVIEW
– Minimum stay 2h30 –
When you edit your photos, would you like to know what you can improve?
Discover the potential of your photos during this training. You send me 3 photos that I retouch by showing you all the tips to have a brilliant result!
We discuss your strengths and I give you keys to develop your areas of improvement.
This is an opportunity to deepen the different techniques to add sharpness, add light, bring out the subject with the Dodge & Burn, change colors, use brightness masks,…
Depending on your level and desires, we can focus on Lightroom only or Photoshop.
And as a bonus, you'll have the actions I use in Photoshop to save time!
280 €
TO DISCOVER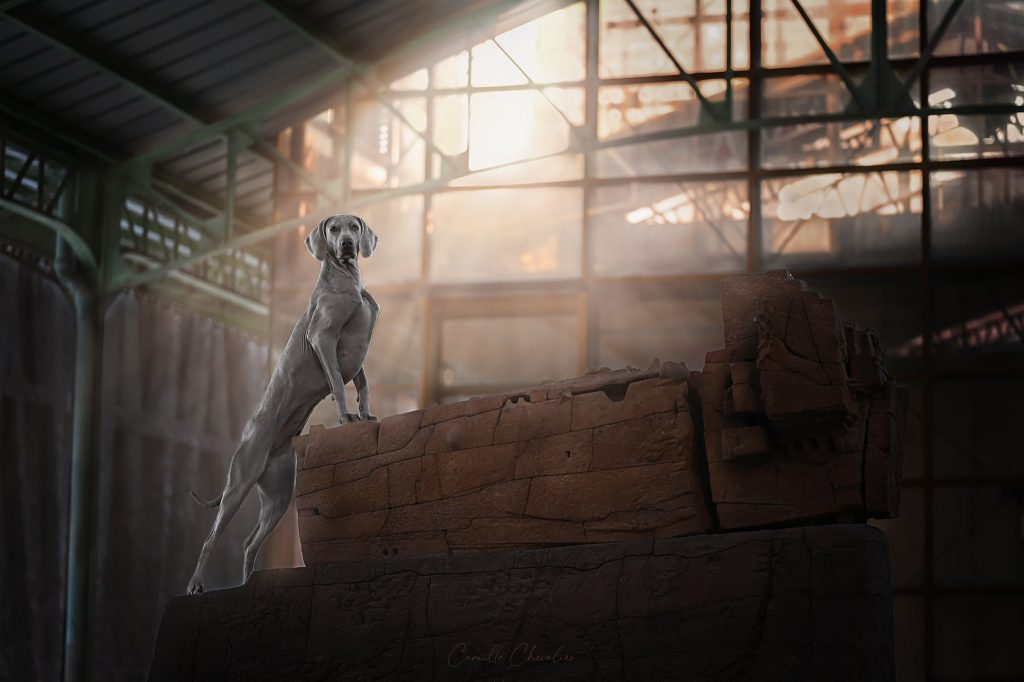 MODULE 1: MASTER SHOOTING
– Minimum stay 1h30 –
You have a DSLR, and yet, it's not enough for you to make beautiful photos?
In this training, I help you to be comfortable with the basics to unleash your creativity on D-Day!
Your camera and your lenses will have no more secrets for you to succeed in portrait or moving photos!
I also transmit to you the techniques of composition, light management and positioning of the subject to give more strength to your shots.
We will also discuss positive dog training tips to value the dog and capture his attention.
€120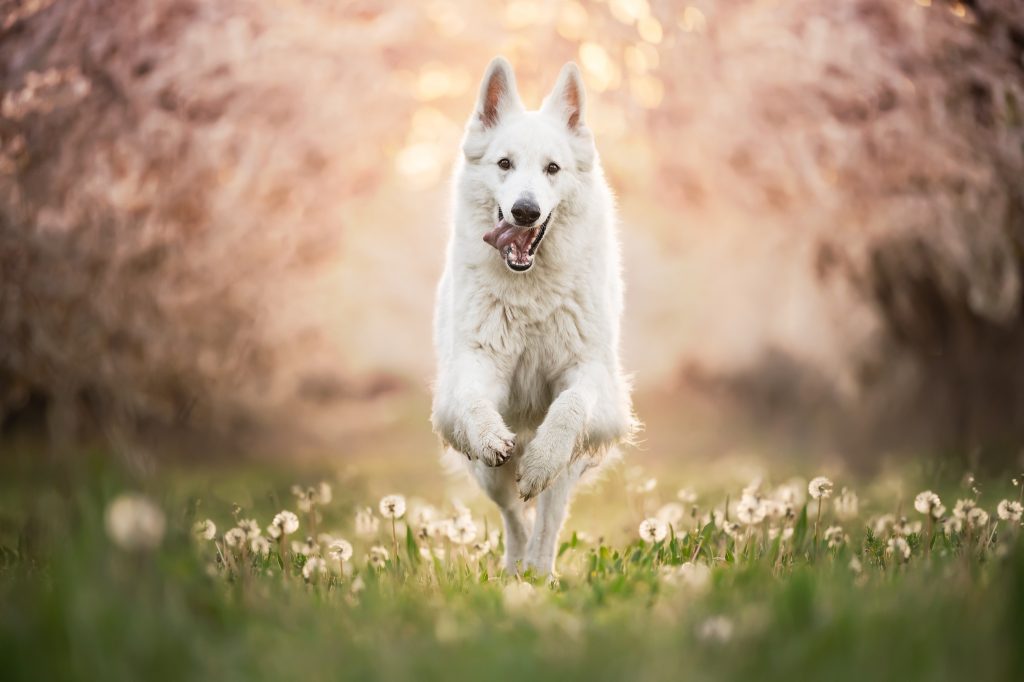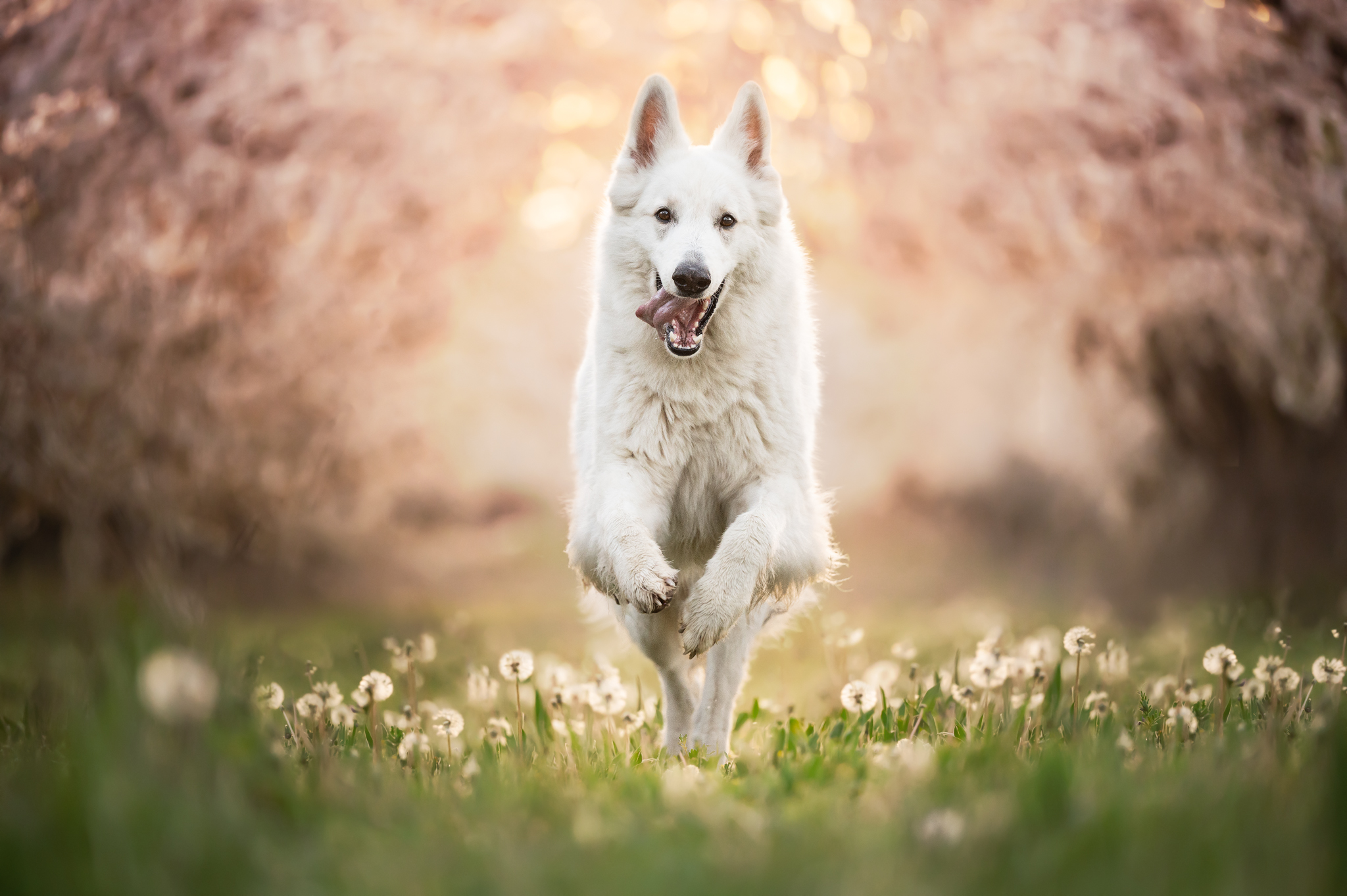 MODULE 2: ALL ABOUT MY WORKFLOW
– Minimum duration 2h –
You are new to photo editing and you would like to take the right SLRs right away?
Do you have basic knowledge, and you would like to assert your style in your photos?
To bring magic in your post-processing, I transmit my workflow with all my secrets of retouching!
We will use Lightroom and Photoshop together, on my photos and / or your photos. After this training, you will know the different steps of optimizing the sorting of photos and the essential tools to give a visual identity to your photos.
€180
TO GO FURTHER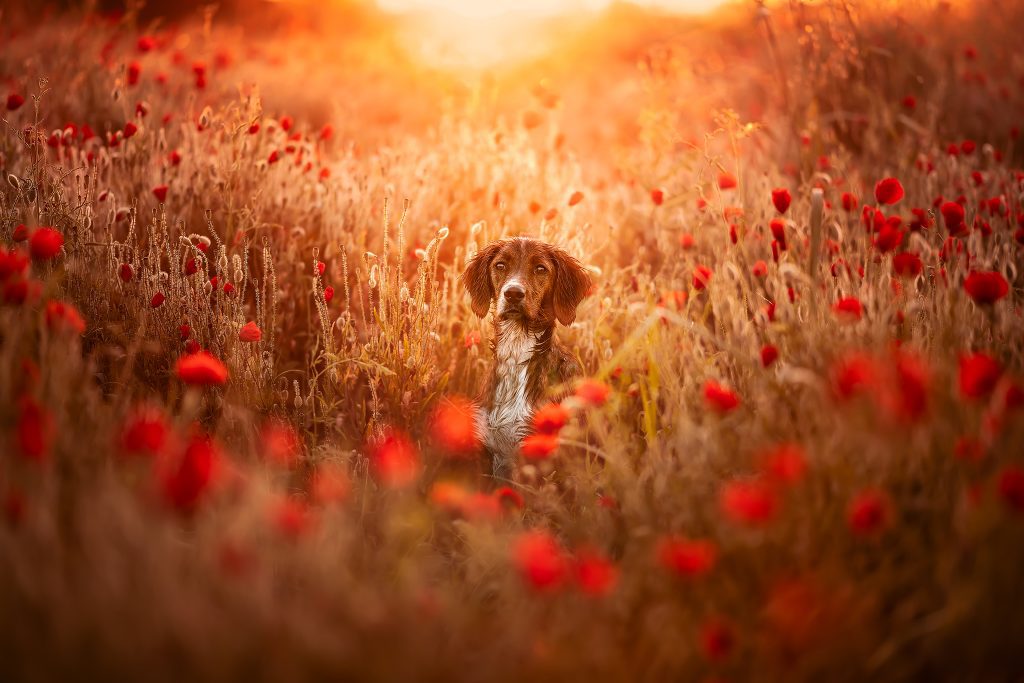 MODULE 3: BUILD YOUR STYLE AND VISUAL IDENTITY
COMING SOON!
MODULE 4: BOOST YOUR VISIBILITY ON THE NETWORKS
COMING SOON!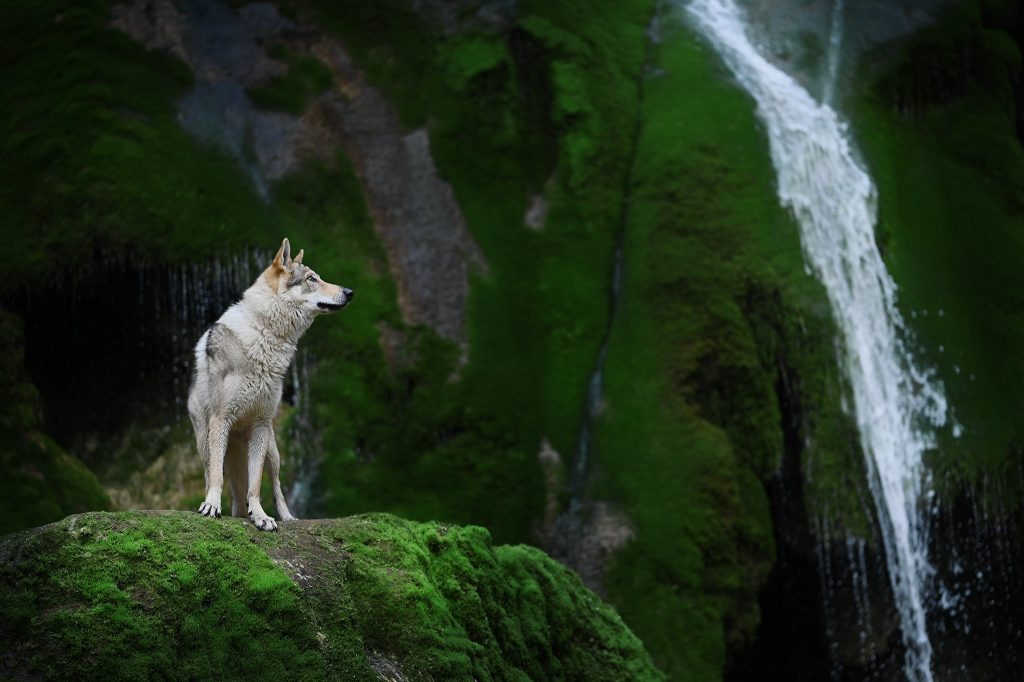 MODULE 5: DEVELOP AND PERENNIZE YOUR BUSINESS
– Minimum stay 1h30 –
Being passionate and making beautiful photos is not enough to become a canine photographer and make it your job.
Do you want to find clients who love your work and are willing to pay a price you think is right?
I share with you my marketing and communication strategy (which works), and how I maintain and develop my relationship with my potential customers.
I will pass on to you what I have learned during the last 10 years where I have perpetuated two professional activities (business coaching and canine photography).
This training is a shortcut to live from your passion.
€120