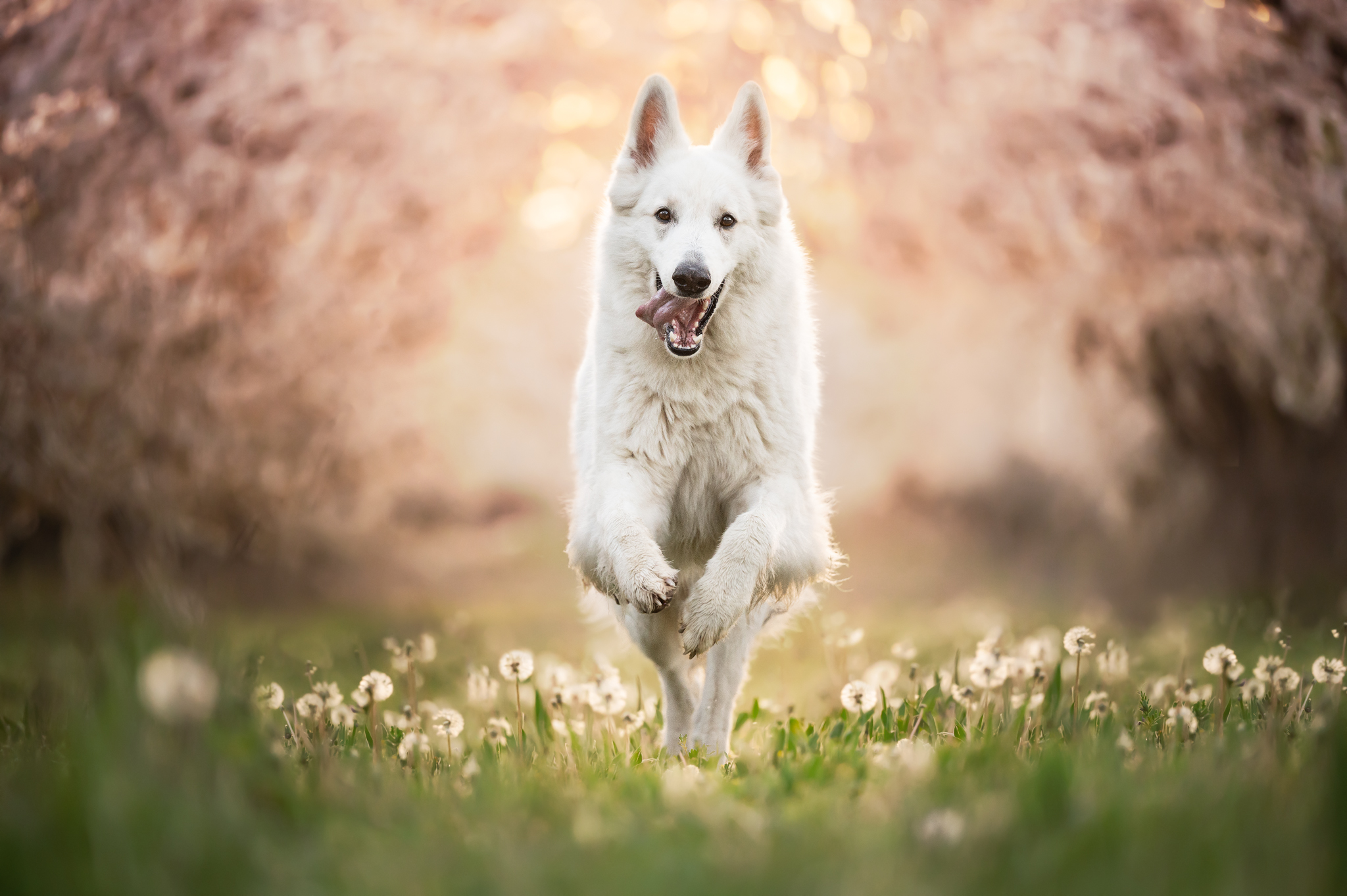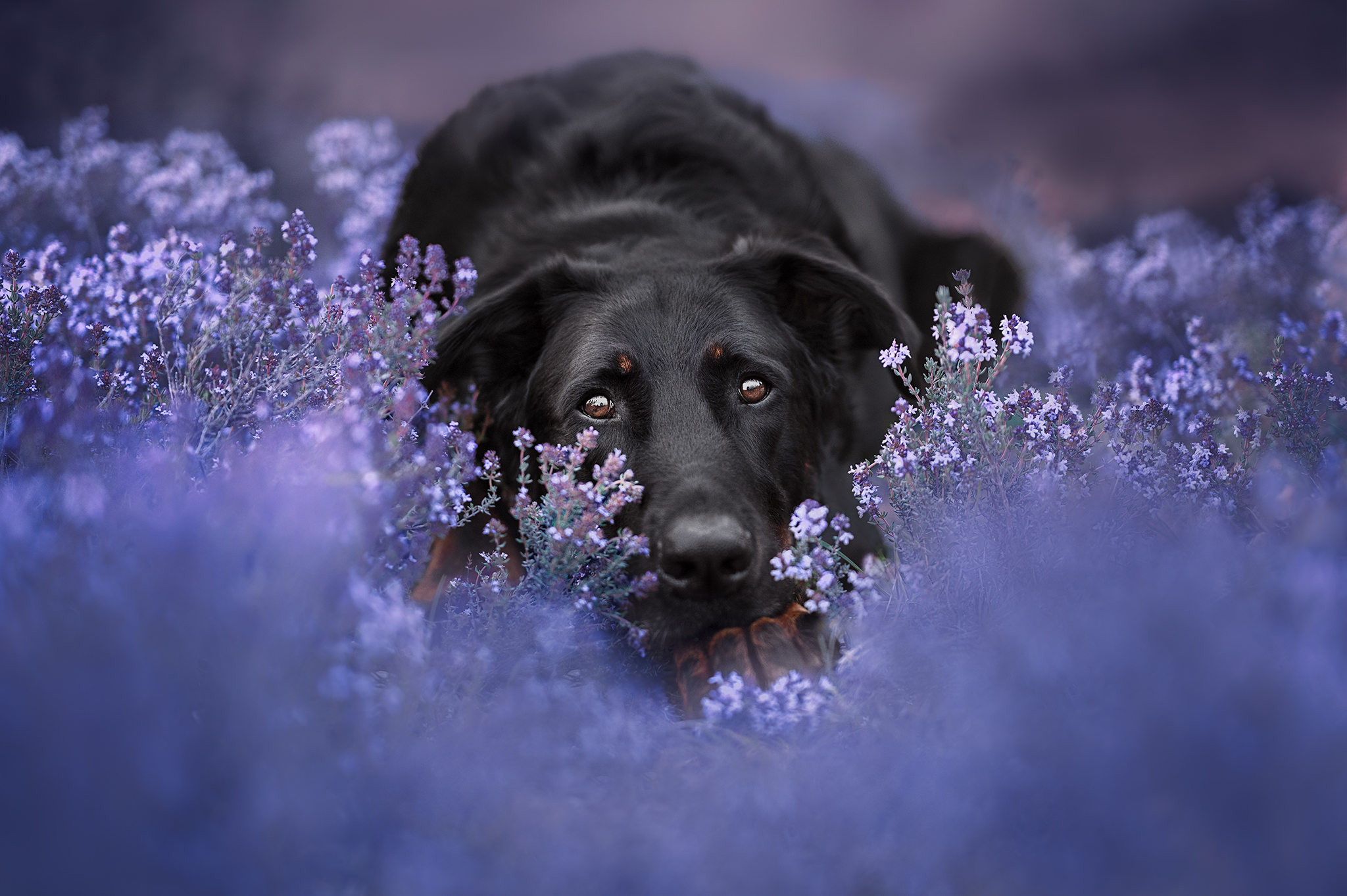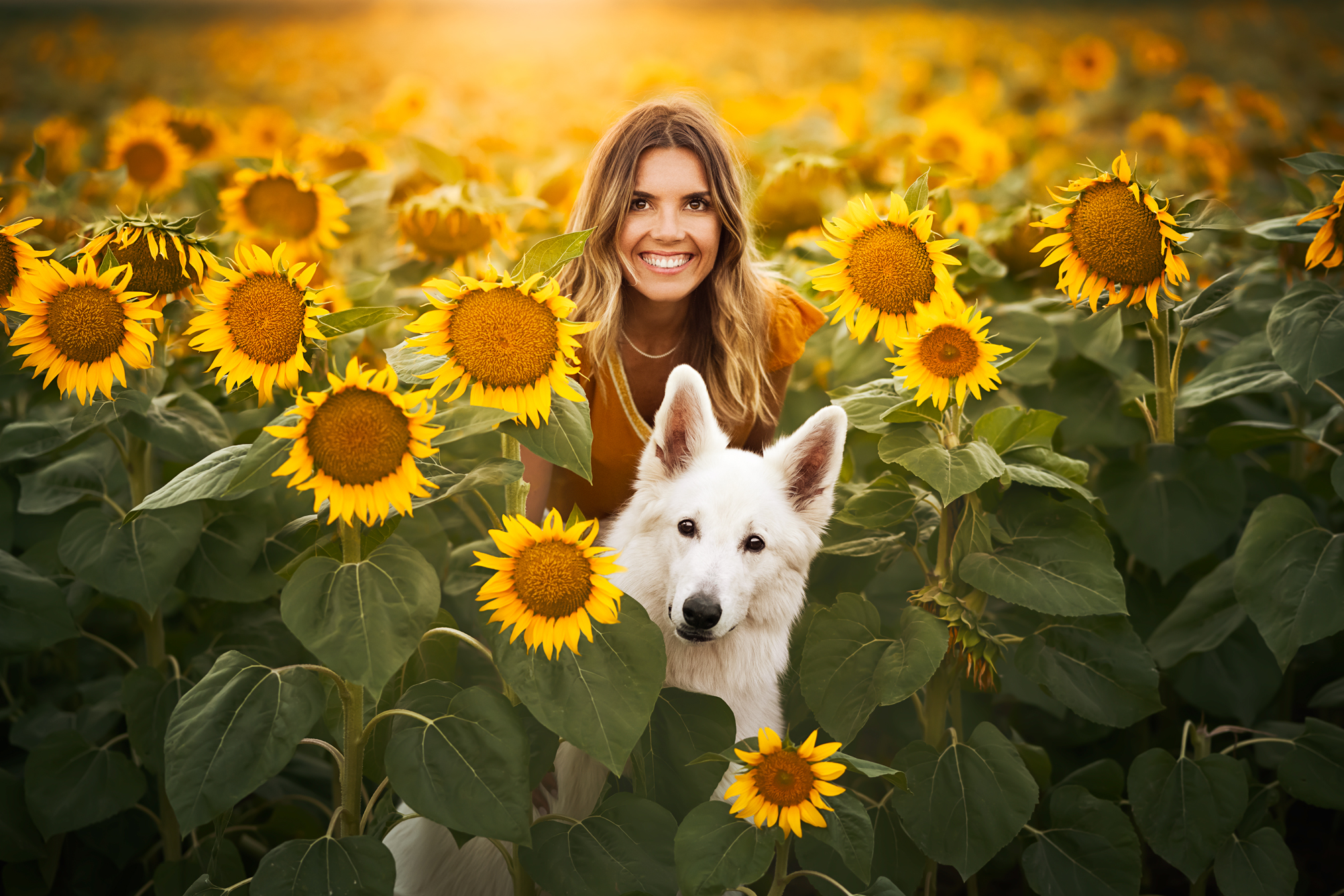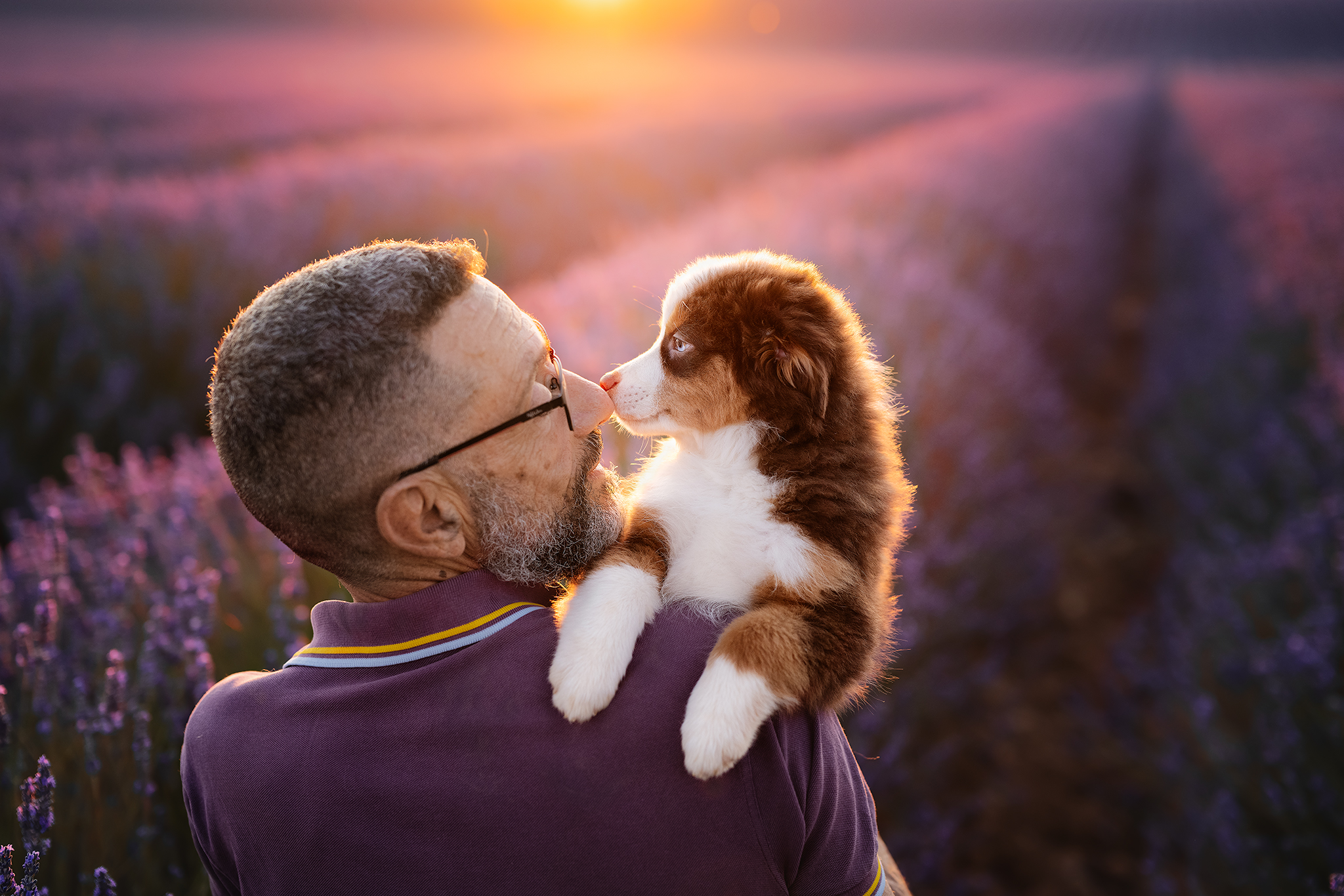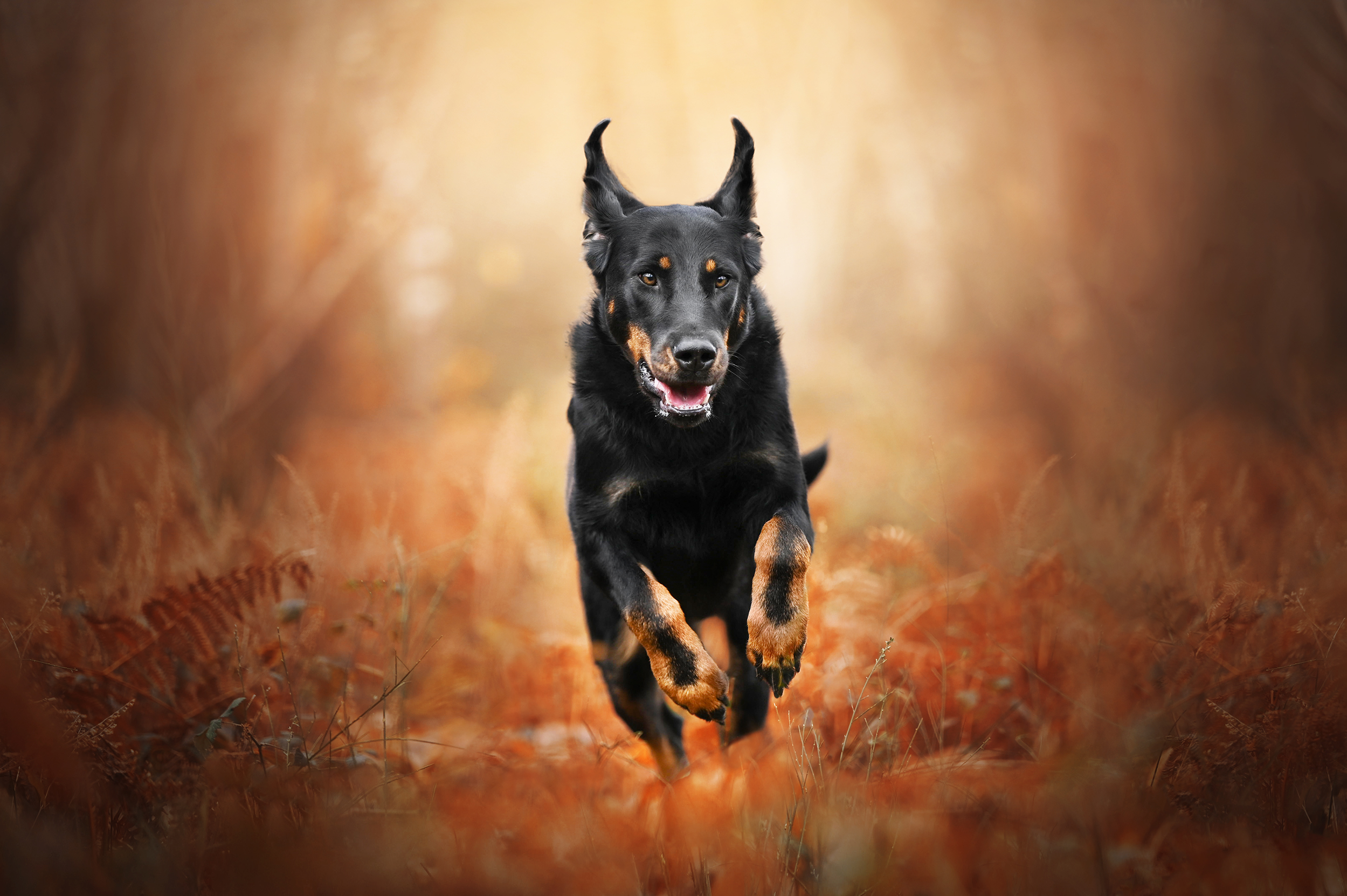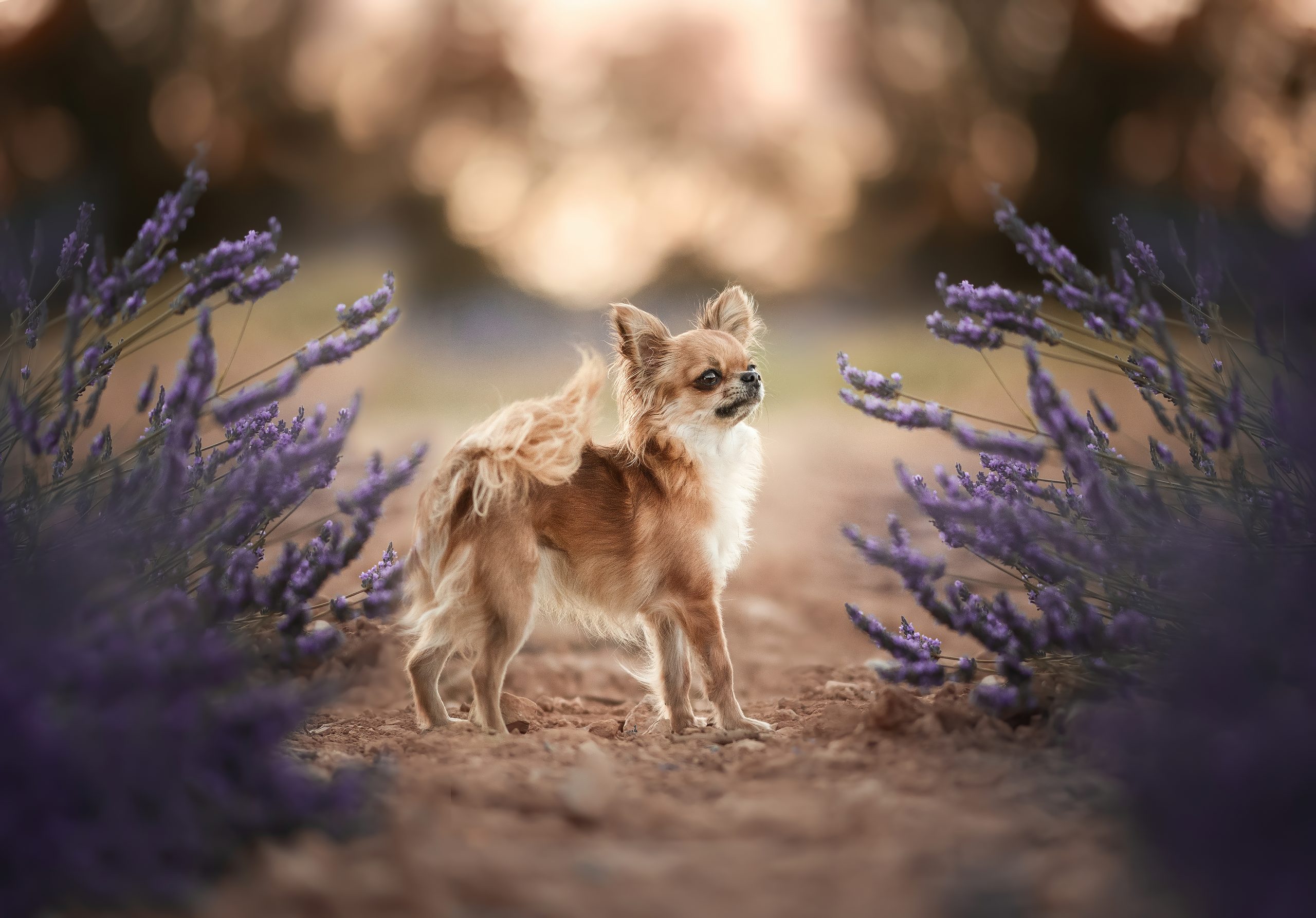 _CCH2652-Signature
Cerisiers en fleurs - 95-Modifier-VF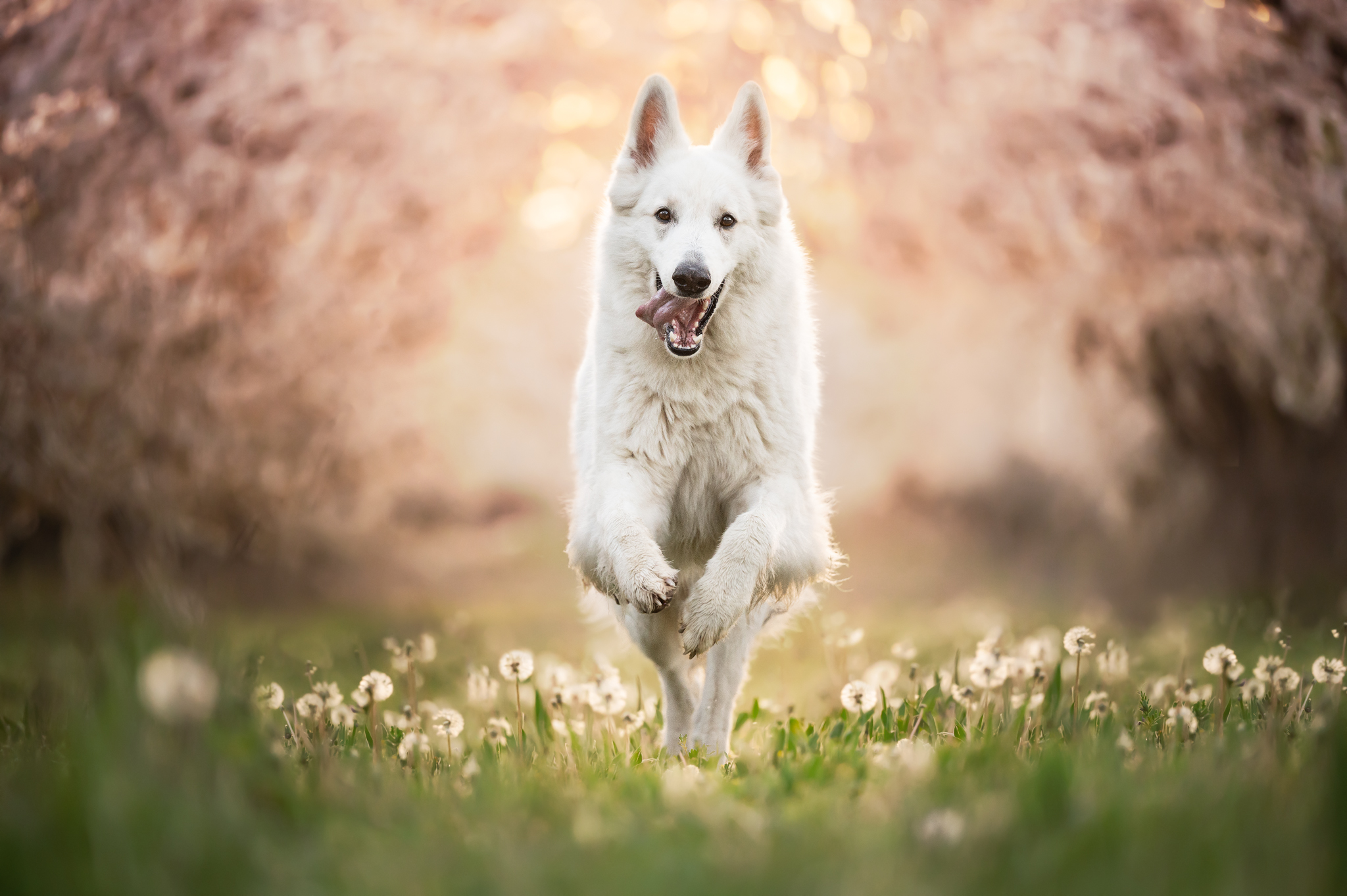 La douceur est dans le thym bleu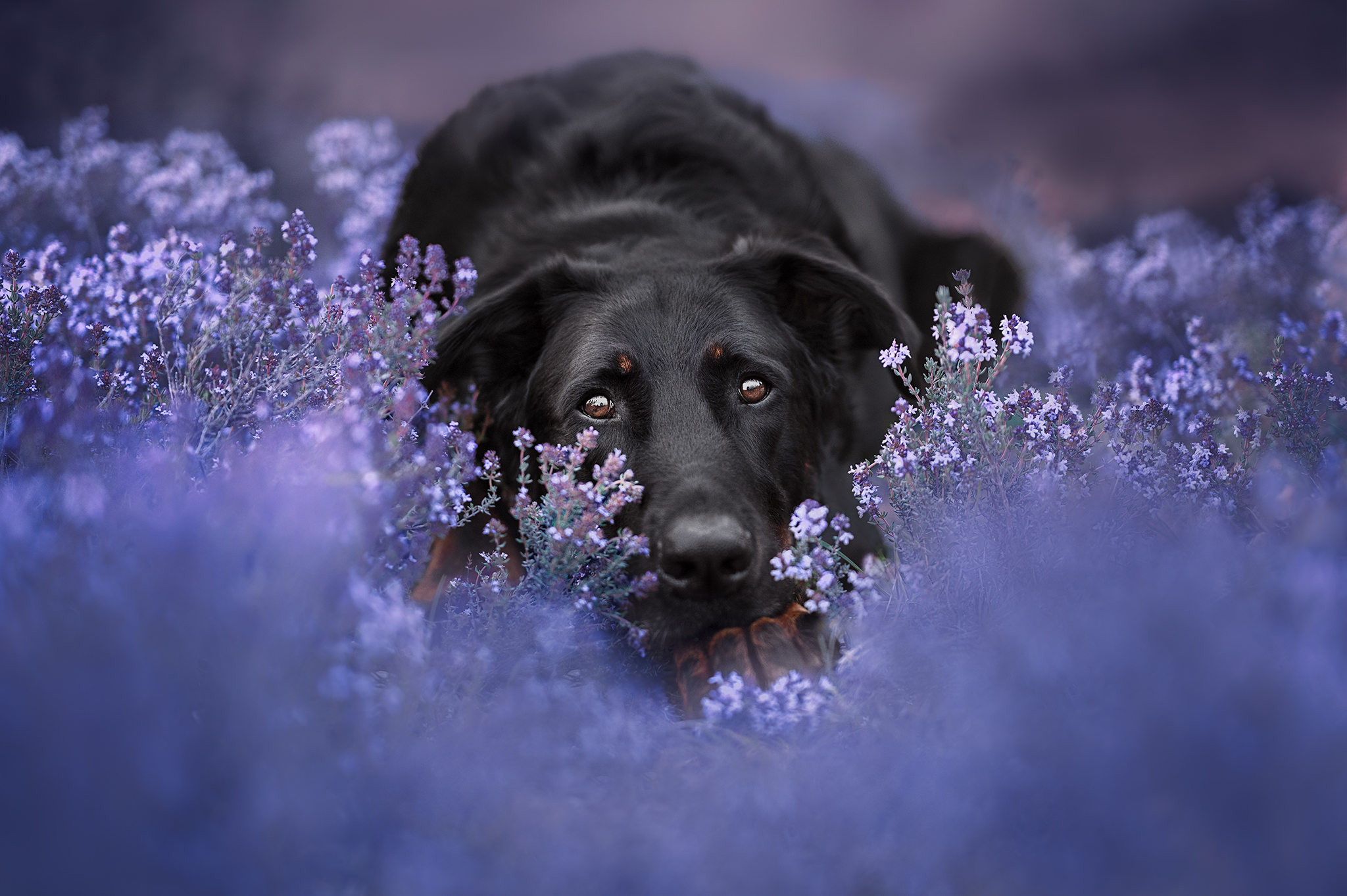 CCH8928-1-5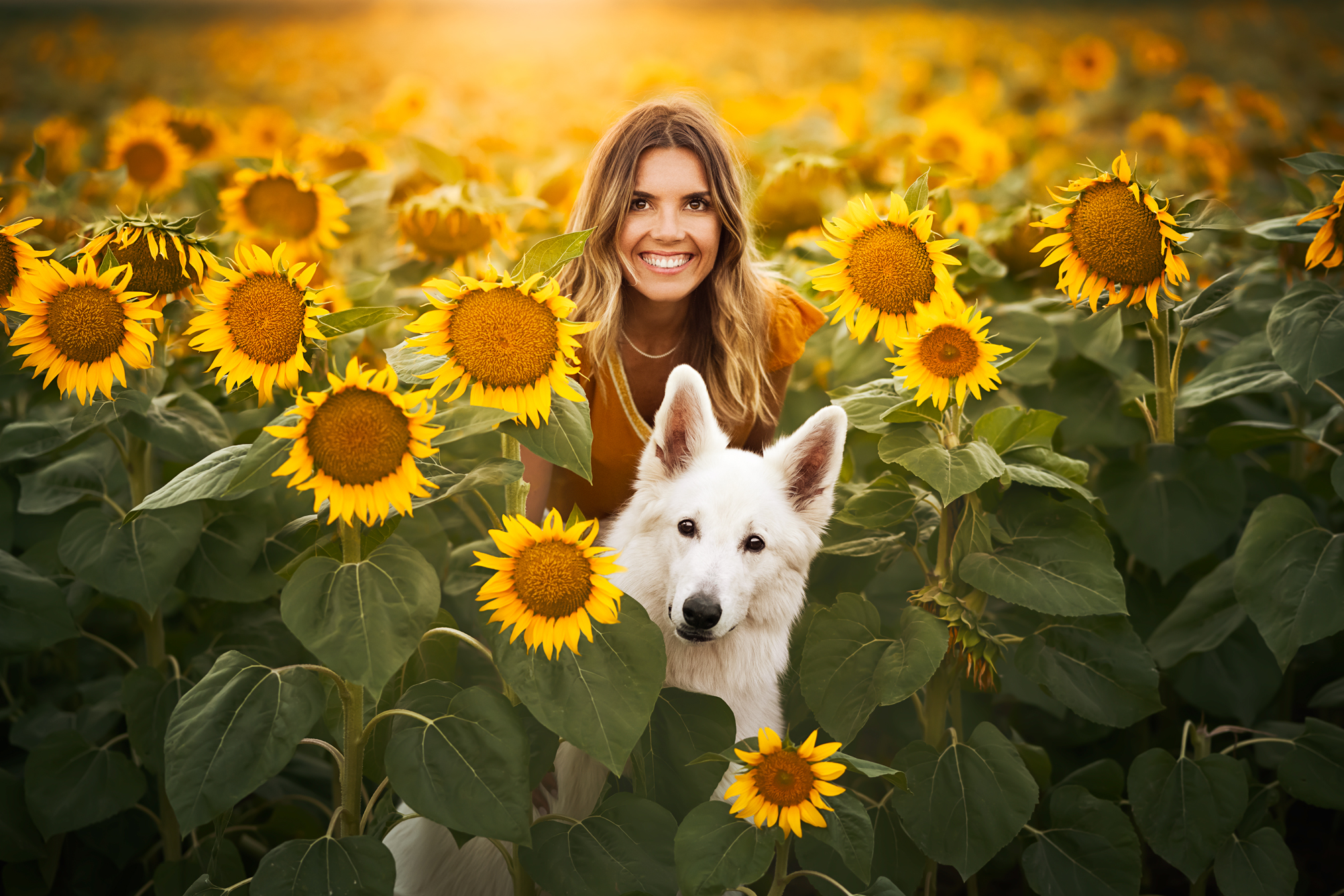 Valensole AL CAPOU by Camille Chevalier - 115-VF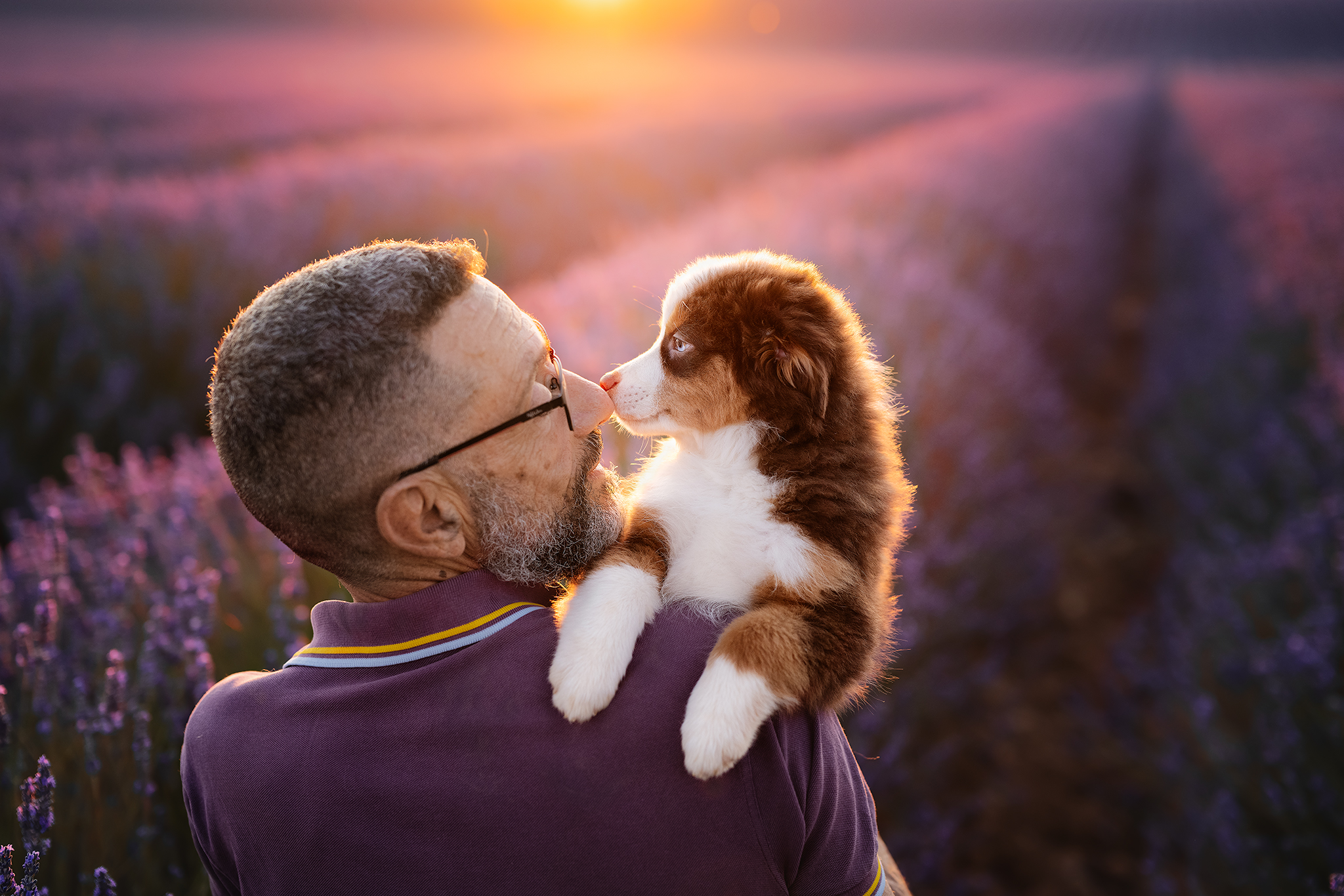 Carte-Cadeau-NYX-MD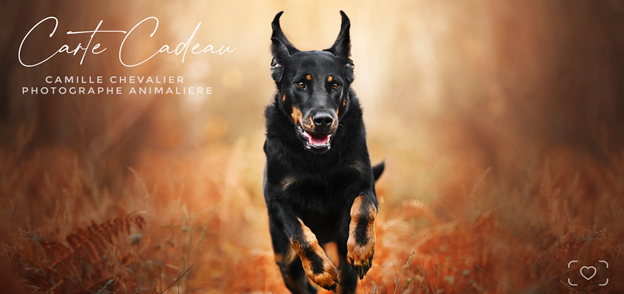 Nyx Iduna Pixelle by Camille Chevalier-37-HDF-standard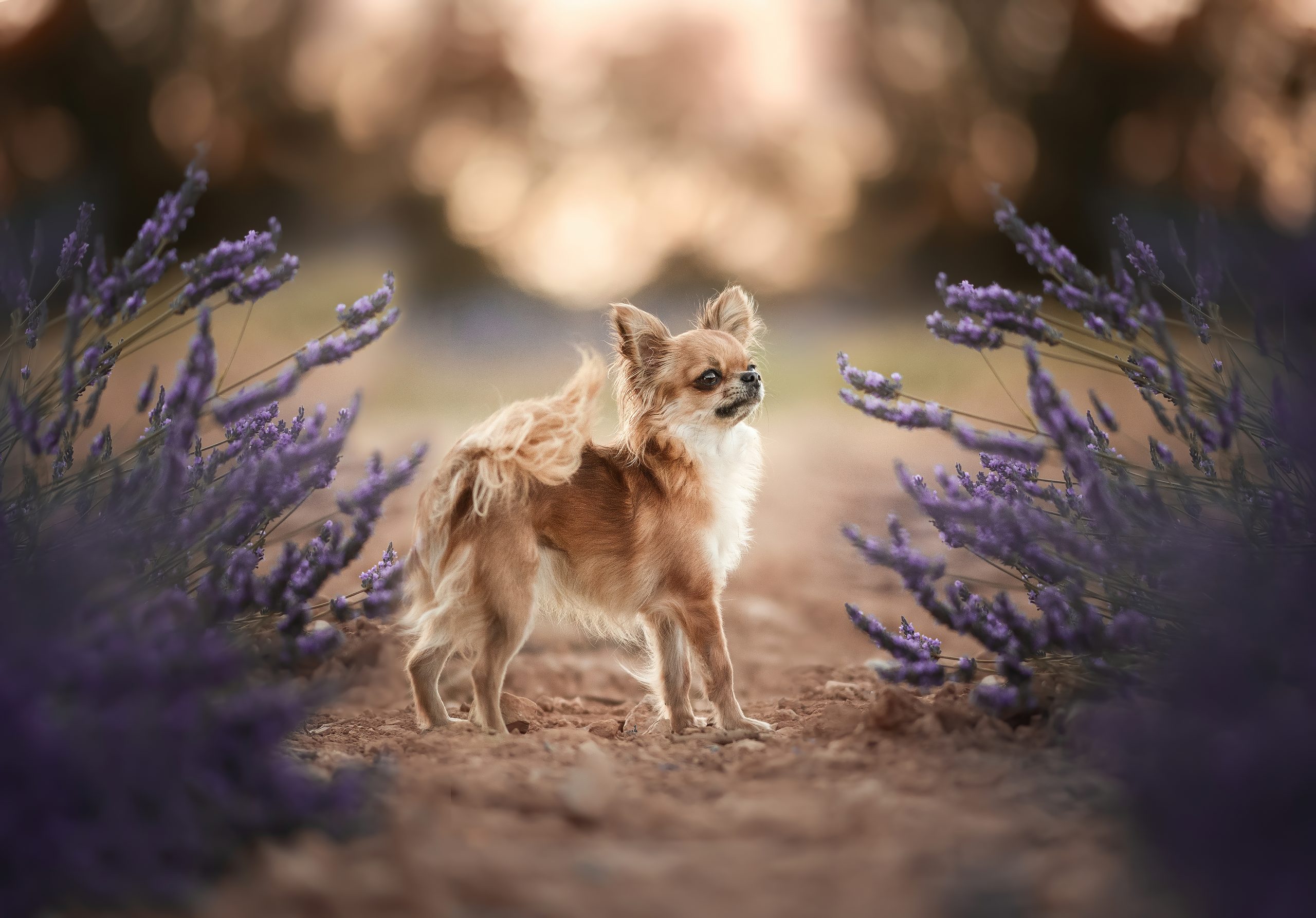 A photo shoot with your companion
Magic, for life.
During my photo shoots, I capture the beauty, joy, tenderness, shining eyes of your 4-legged companions, all in the complicity and respect of the dog!
Your dog is unique!
Is your dog more than just a pet in your eyes? He's your best friend and he's part of your family?
Do you want to pay tribute to this relationship of complicity by having memories engraved forever?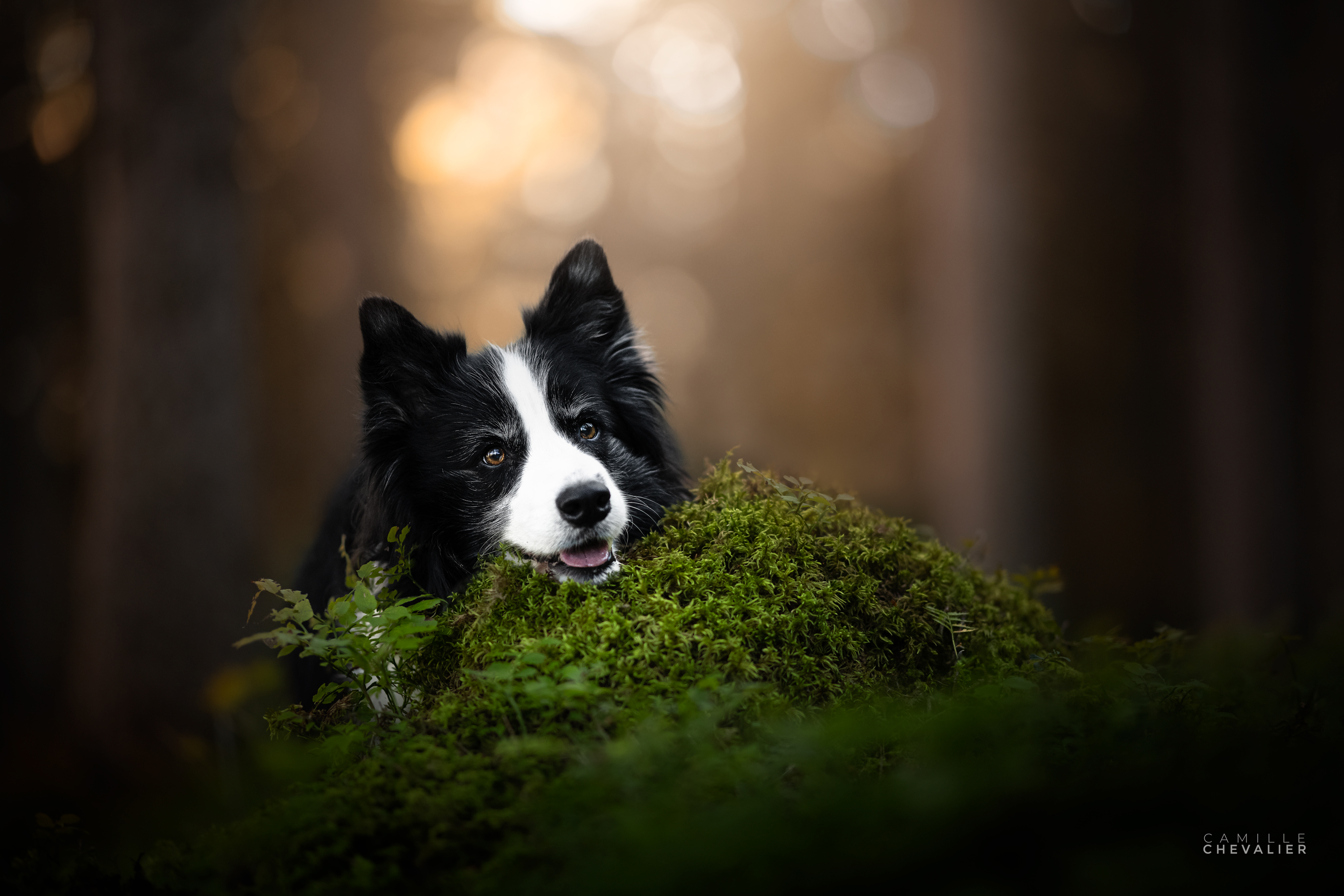 PHOTO AND VIDEO SESSIONS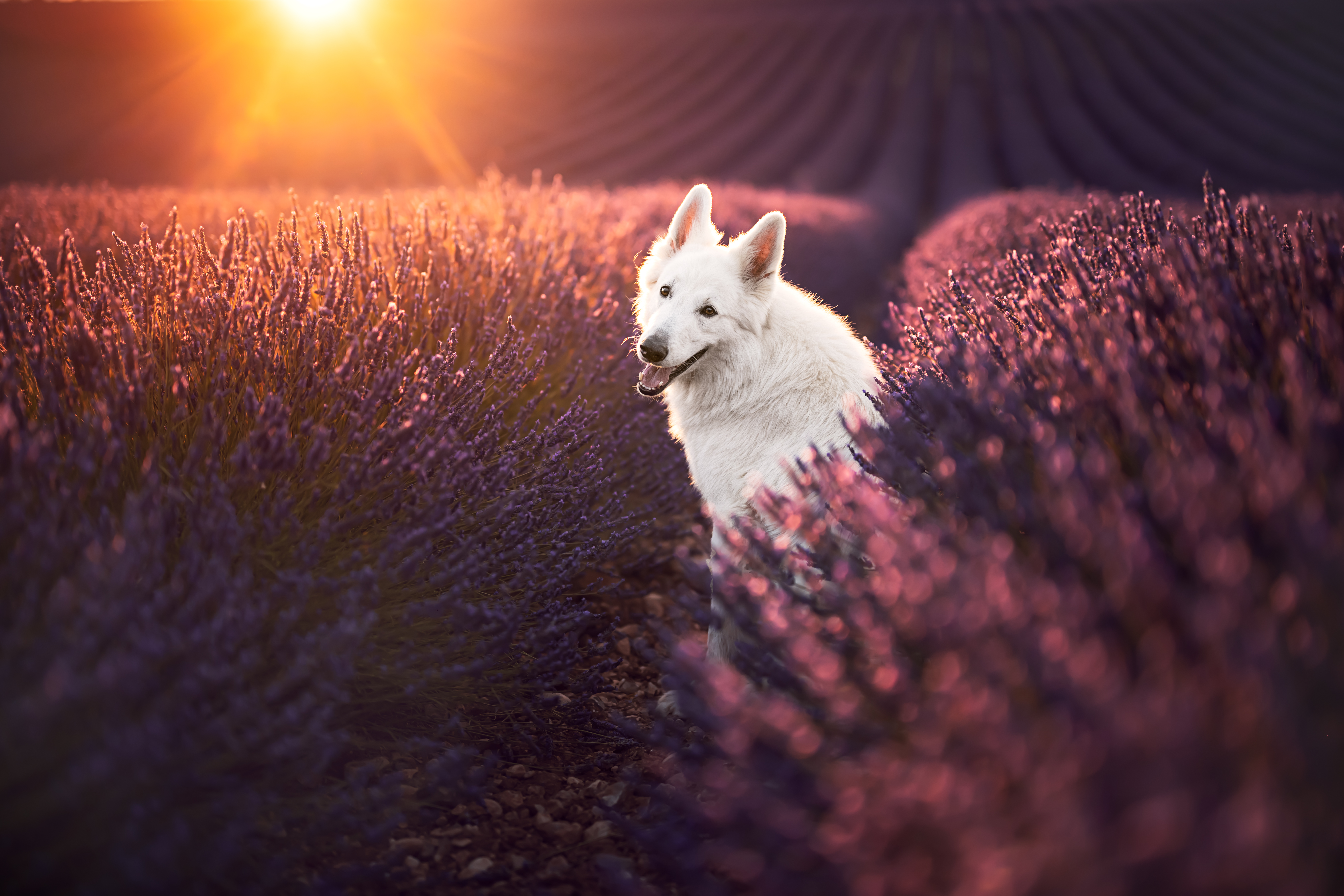 PHOTO TRAINING
Visualize the experience
Magical memories