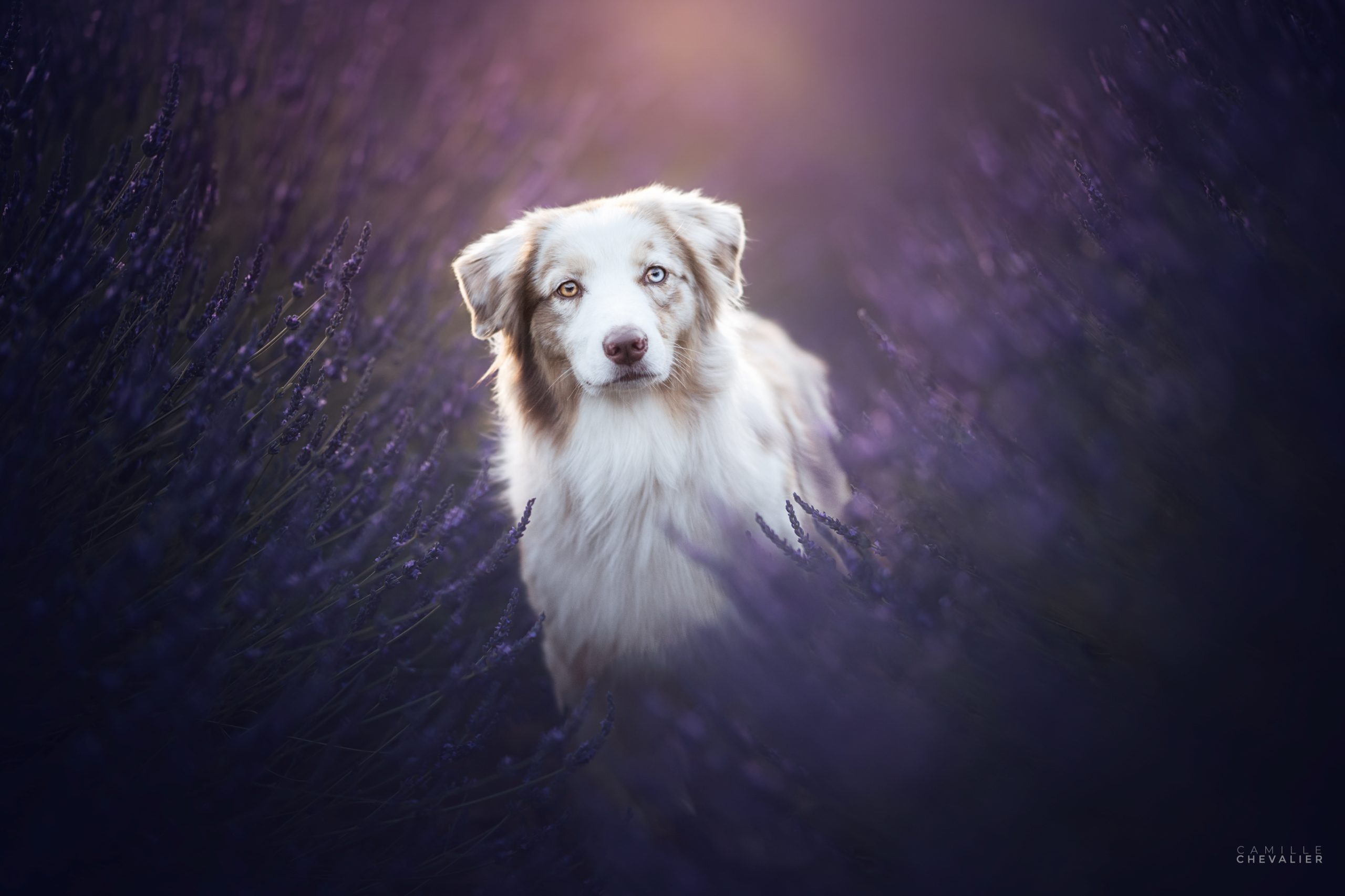 Running Nyx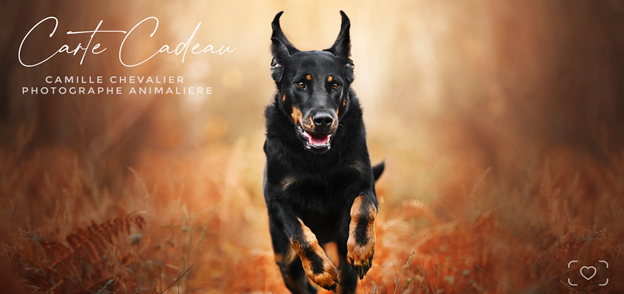 COURSE OF THE SESSION
Love is in the air.
A tribute to your dog
Your dog is much more than just a pet in your eyes. He is your best friend and he is part of your family.
It is He who welcomes you every day with joy, happy to see you. His loyalty is flawless. You spent some highlights with him. He accompanies you in the good times and supports you in the challenges you have encountered, which has forged an inimitable complicity.
Do you want to pay tribute to this relationship of complicity by having memories engraved forever?
A moment of complicity
During a session, I choose a place adapted to your dog so that he too has a pleasant time! The well-being of your pet comes first. He doesn't have to know how to pose, he just needs to be himself and feel comfortable. From the moment the dog has a good time, without stress, I can take photos that highlight him, regardless of his obedience.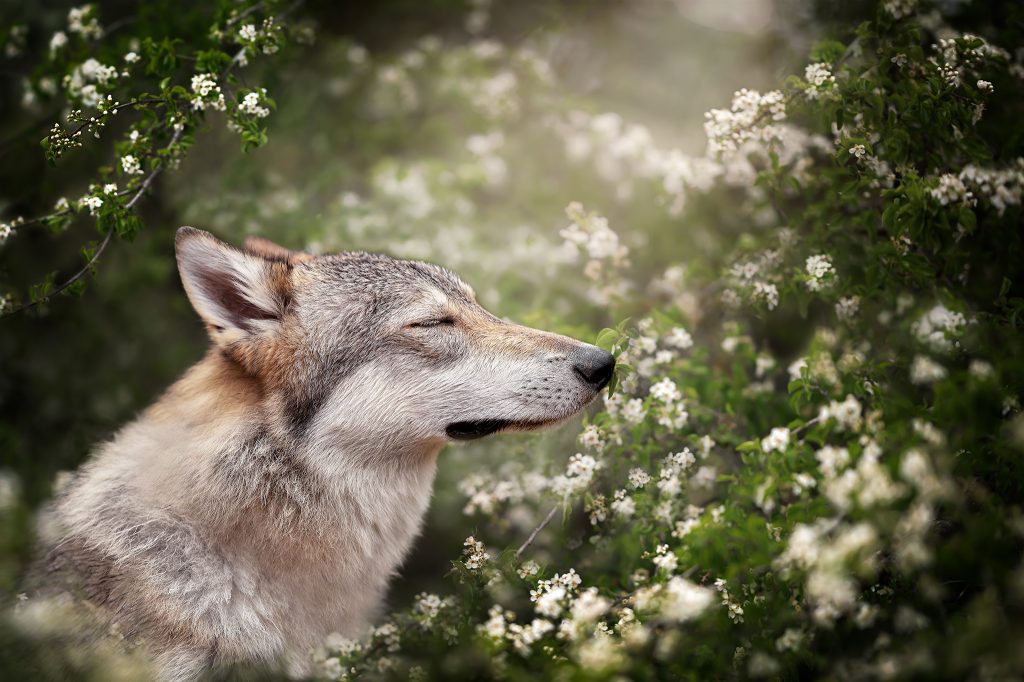 Before the meeting
I take special care to personalize your session and choose the best places adapted to your pet (by size, color and character) and your wishes.
I'll also send you a session guide where you'll find some practical information, such.B as a guide to the colors that will suit your pet if you want photos with your companion.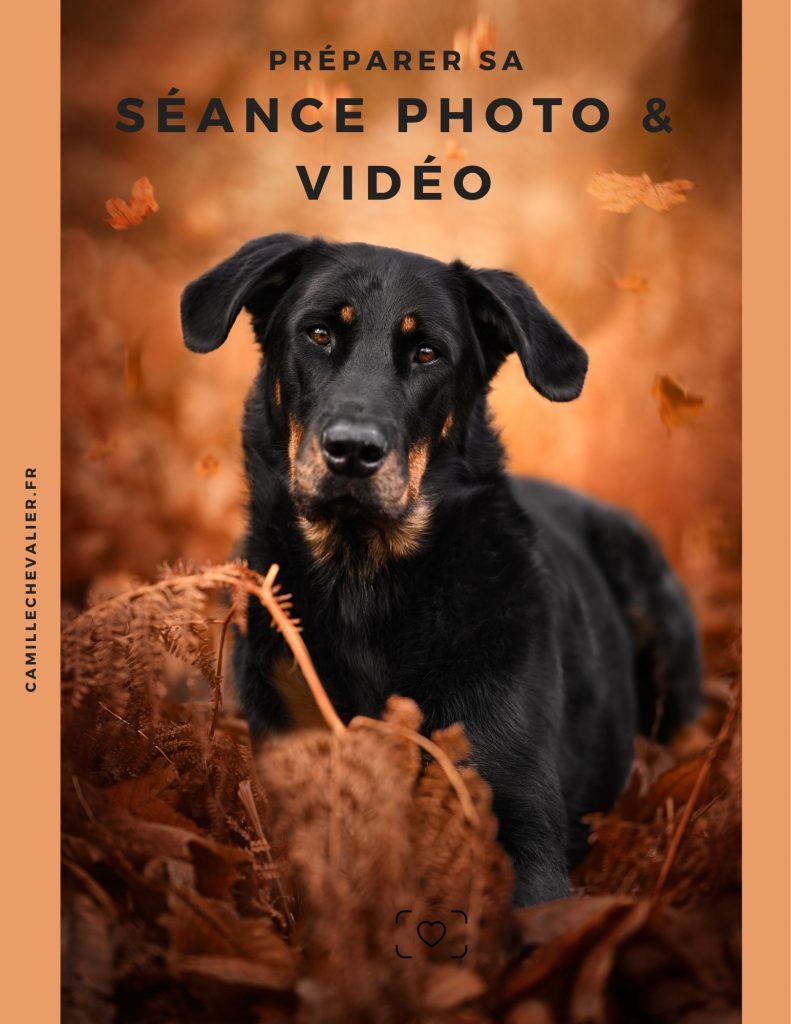 Upon receipt of your deposit (30% of the session amount) and acceptance of the General Terms and Conditions of Sale, we will make an appointment for your meeting.
The trip is free up to 30 km around Pourrières (83910), that is, for the cities of Aix-en-Provence, Saint-Maximin-La-Sainte-Beaume, Fuveau …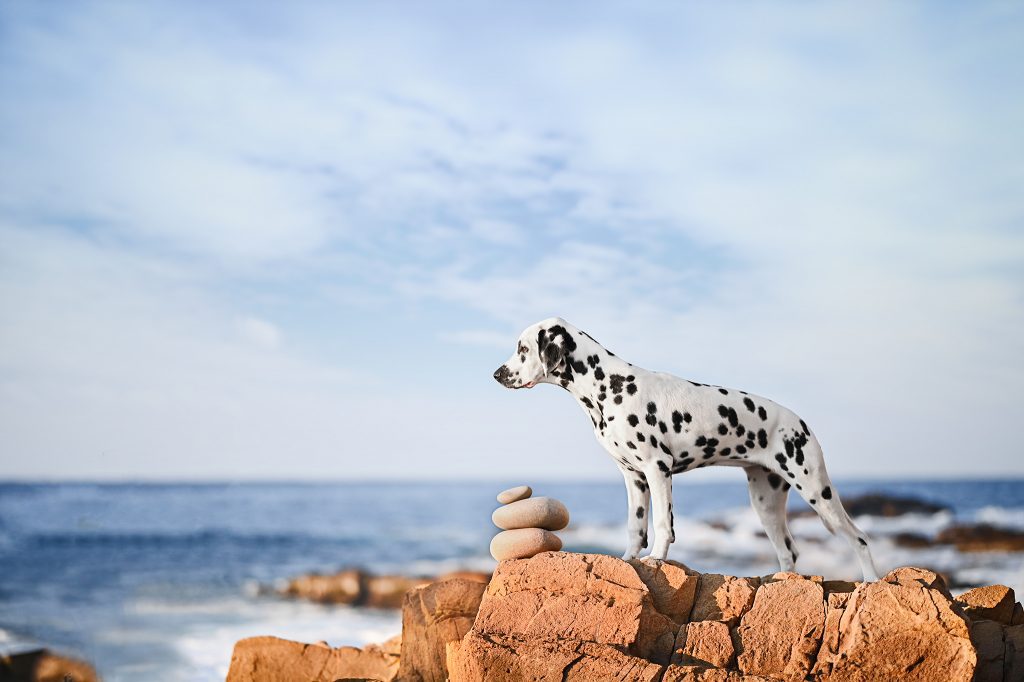 D-Day
It's best if your dog arrives rested and brushed (or groomed if needed) to make him stand out.
Throughout the session, your dog's well-being takes precedence.
I give your dog time to get to know me and also that he can discover my camera so that he feels comfortable.
I highly recommend having appetizing treats and toys that your dog appreciates to reward him. The better he has a time, the more beautiful his facial expressions and his eyes sparkle!
Whether for you or for your dog, you don't need to know how to pose, I like to capture moments of natural complicity! If necessary, I could incorporate my knowledge, which I have acquired in several trainings, into positive dog training.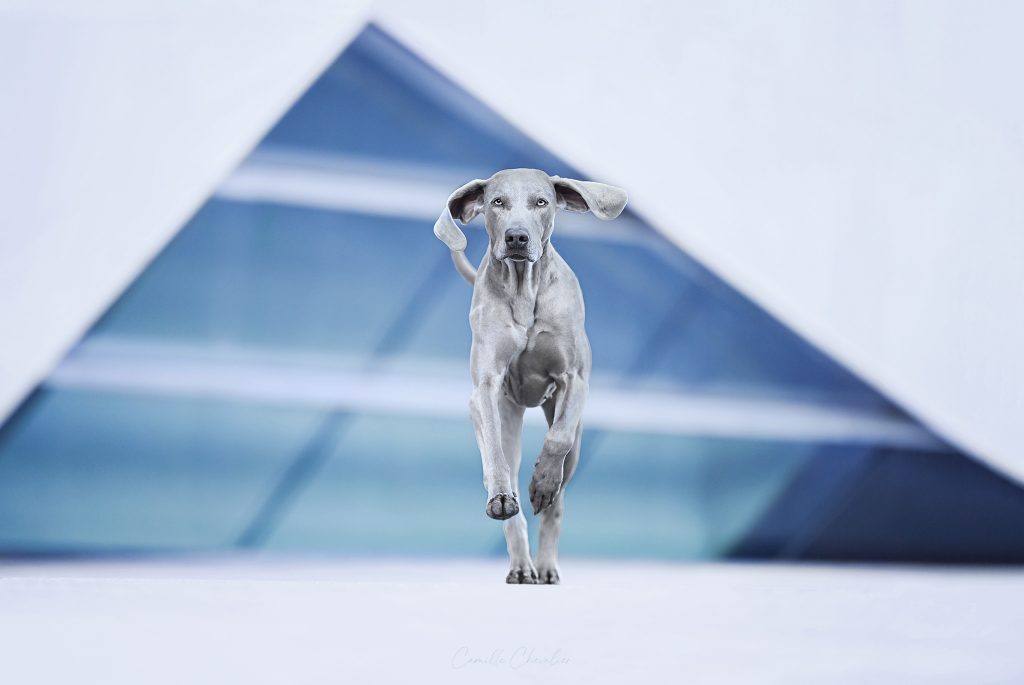 After the session
I know you are very excited about your photos at this moment! So I send you very quickly (usually within 48 hours) a selection of developed photos. You can choose your favorite photos in an online gallery.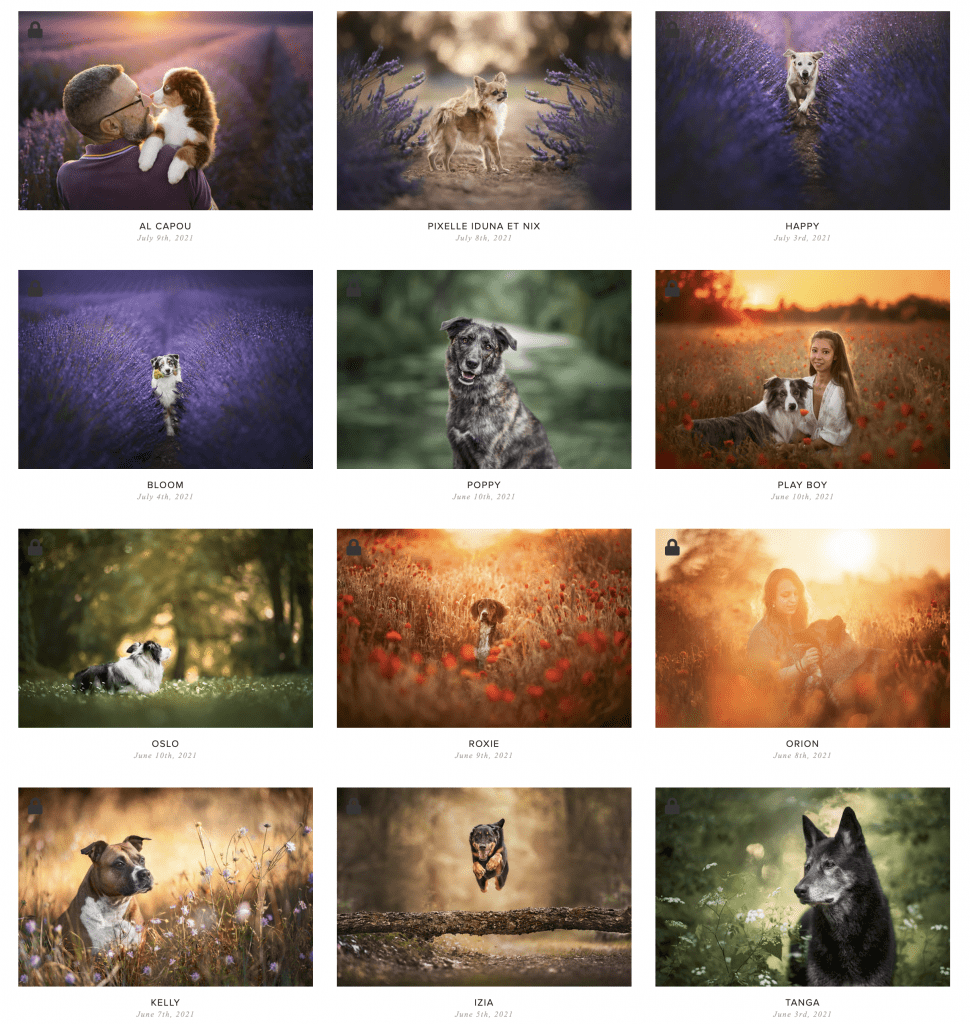 Once I receive your selection, I carefully retouch each of the photos, which can take up to 2 months to retouch all the photos. But rest assured, I'll send you one quickly!
You will then receive retouched photos in your personalized gallery in a format optimized for the web.
And if your package contains 20×30 or 30×40 prints, select the photos you want to enlarge. I'll give it to you or send it to you if that's not possible.
It is possible to add additional photos or additional prints.
Frequently asked questions